This article was originally published by B.N. Frank at Activist Post.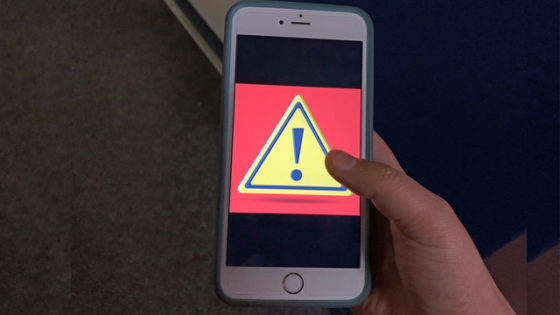 Humans aren't made of steel wool.  Neither are animals or plants.  However, research has already determined that exposure to cell phone and WiFi radiation can cause harm to humans, animals, and plants.  Symptoms, severity, and tolerance to exposure vary (see 1, 2).  American Academy of Pediatrics and other health experts warn that children are more vulnerable to exposure (see 1, 2, 3).
Research has even determined that exposure can disrupt the blood-brain barrier, cause it to leak, and kill brain cells.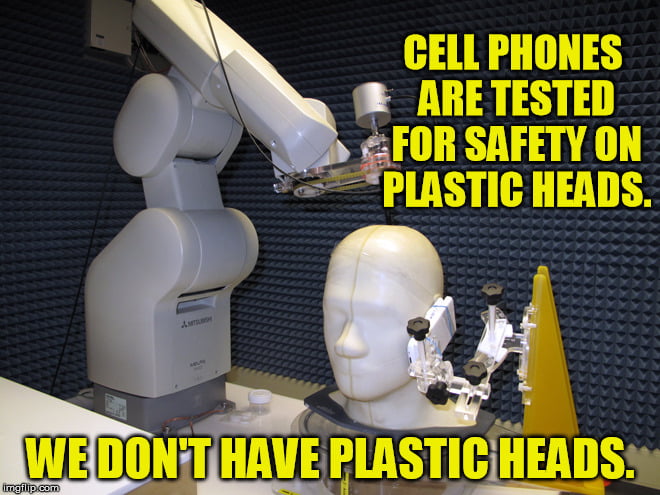 Anything metallic can act as a conductor to cell phone radiation.  Here's what it does to steel wool:
When humans (or animals) wear metallic objects (braces, eyeglasses, jewelry, etc.), or they are implanted inside our bodies (hip replacements, mercury fillings, etc.), research has also determined that we may absorb more unhealthy radiation too.
Activist Post reports regularly about unsafe technology.  For more information, visit our archives and the following websites: