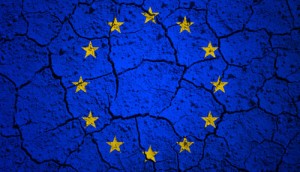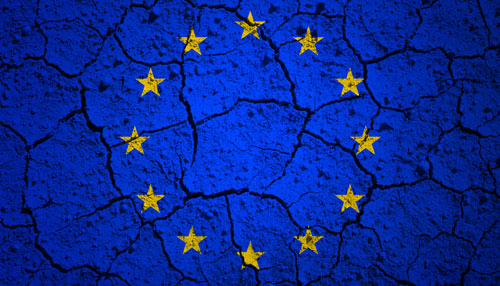 The conflict between Ukraine and Russia is still intensifying, as the European Union announces that they will further sanction Russia. The newest restrictions could make it difficult for Europe to satisfy its demands for energy too.
The latest restrictions could target imports of coal, fertilizers, and exports of machinery. According to a report by the Wall Street Journal, among the expected measures are a ban on Russian coal, restrictions on the access of Russian trucks and ships to the EU, and more sanctions against Russian businessmen and their family members.
Sanctions have already proved to be devastating to most countries, more so than the nations being sanctioned, in this case, Russia.
The United States and its European allies have been hitting Moscow with heavy sanctions as punishment for its military operation in Ukraine. So far, the measures targeted Russia's financial sector, major companies, top officials including President Vladimir Putin, and the business elite. -RT
The European Union may go even further with its bans too.  Imports of potash fertilizers, cement, timber, rubber, caviar, and vodka from Russia may also be banned, along with exports to Russia of semiconductors and machinery, including equipment for LNG production, says Reuters.
These restrictions or sanctions are only going to exacerbate the already destroyed food supply chain. It could be worth your time and money to invest in some long-storage foods, such as dried beans or rice. The prices are going up and the supply of food is diminishing. It won't be too much longer until people are going to see they can't actually get as much as they normally do at the store.
PREPPING FOR THE UPCOMING GOVERNMENT-INDUCED FOOD SHORTAGES
It sure seems like the powers that shouldn't be are doing everything they can to restrict access to both food and energy. Whether it's hyperinflation or sanctions or the bird flu or high fuel prices, things are looking quite bleek. Hopefully, you all already have the food you may need to get through a few months. If you don't, there's no better time than now to start preparing.