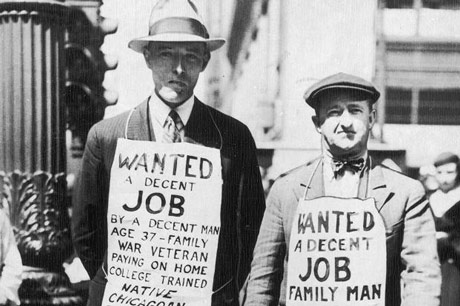 It seems like the news for the economy is always bleak, and it's constantly getting worse! A YouTube channel titled Money GPS has created a video detailing the admittance by the Federal Reserve (the U.S.'s central bank) that a massive number of people are not working.
According to the video, the U.S. economy is in a real crisis and it will only get worse.
When the Fed releases information, they choose their words carefully. Such was the case when they backhandedly admitted that there are quite a few people who need jobs right now, despite what the media and government are selling us.
Watch the expertly laid out video above for more information!