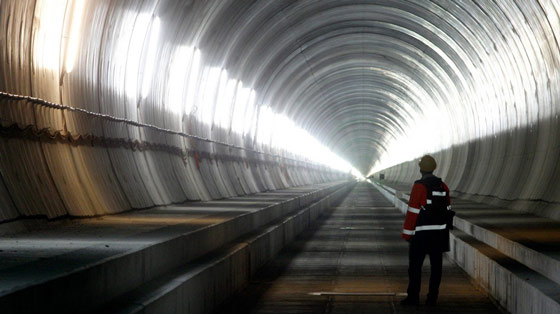 Secrecy has become a way of life, particularly for the stealthy operations of nuclear powers and a continuity of government system.
In preparing for all eventualities of defense, and attempting to stay one step ahead of every adversary, the U.S. government and governments around the world have become so secret, that entire cities and underground civilizations have been created without the knowledge of the public.
And some people still claim far-reaching conspiracies are impossible because they'd never be able to get so many people to keep their mouths shut.
If these are the ones we now know all about, take a guess what we don't know about…
Hattip Truth Stream Media & The Daily Sheeple
Also See: Deep Underground Military Bases? California Hit by Mysterious Clockwork "BOOMS"