This article was originally published by Tyler Durden at ZeroHedge.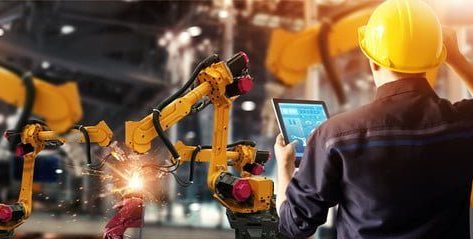 After a mixed bag of PMI data from Europe (UK ugly, Services weak compared to Manufacturing), preliminary October data for both segments of the US economy were expected to rise (despite a trend towards weaker macro data for the last two months).
Interestingly, US saw a mirror image of Europe – with Manufacturing disappointing (53.3 vs 53.5 3exp) and Services stronger (56.0 vs 54.6 exp)
The combination proved enough though to lift the US Composite index to 20-month highs and suggest economic growth is rebounding confidently…
Commenting on the flash PMI data, Chris Williamson, Chief Business Economist at IHS Markit, said:
"The US economy looks to have started the fourth quarter on a strong footing, with business activity growing at a rate not seen since early 2019. The service sector led the expansion as increasing numbers of companies adapted to life with COVID19, while manufacturing continued to report solid growth amid rising demand from households and businesses.

"A slowdown in hiring and weaker new order inflows were in part attributable to hesitancy in decision making ahead of the presidential election. More encouragingly, business optimism surged higher, indicating that firms have become increasingly positive about prospects for the coming year amid hopes of renewed stimulus, COVID-19 containment measures gradually easing and greater certainty for businesses a and households after the presidential elections."
Perhaps most worrying for The Fed, however, is that Markit found "Inflationary pressures also eased. Despite a further strong rise in cost burdens, service providers sought to generate more sales and limit increases in output charges."
Get back to work Mr.Powell!