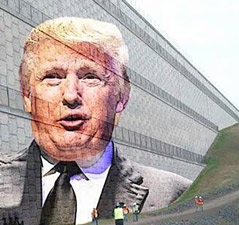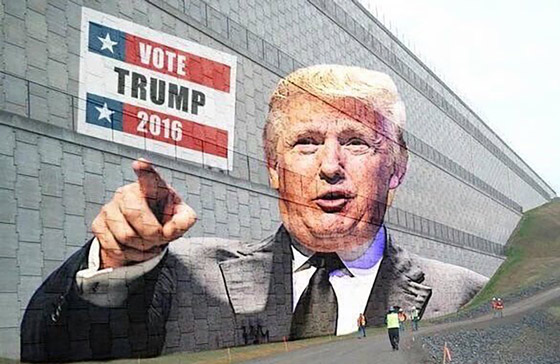 After spending the day visiting Mexico's President Enrique Peña Nieto, U.S. Presidential candidate Donald Trump delivered a rousing speech to thunderous applause detailing his immigration policy in Phoenix, Arizona.
Day One… My First Hour In Office… Those People Are Gone.

You can call it deported if you want… the press doesn't like that term… you can call it whatever the hell you want… they're gone…

…

Their days have run out in this country. The crime will stop. They are going to be gone. It will be over.

…

We will issue detainers for illegal immigrants who are arrested for any crime whatsoever and they will be placed into immediate removal proceedings…

…

We will terminate the Obama administration's deadly… and it is deadly… non-enforcement policies that allow thousands of criminal aliens to freely roam out streets, walk around, do whatever they want to do… crime all over the place… that's over.

Since 2013 alone the Obama administration has allowed 300,000 criminal aliens to return back into United States communities… These are individuals encountered or identified by ICE, who were not detained or processed for deportation because it wouldn't be politically correct.

…

My plan also includes cooperating closely with local jurisdictions to remove criminal aliens immediately.
Donald Trump Full Speech – Phoenix, Arizona – August 31, 2016: