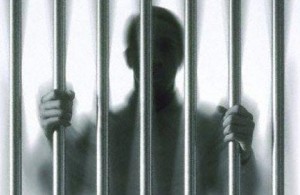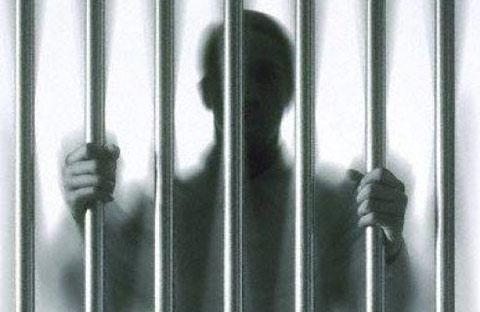 The ruling class in the United States could be on the verge of locking down the public once again.  The mainstream media and those who think they own us continue to talk about how bad this mild version of the coronavirus is.
"It's going to take over," Dr. Anthony Fauci said of the omicron scariant that most doctors have described as "mild. Tyrants are still urging Americans to get vaccinated and get their booster shots even though you can still get and spread the disease after getting injected and wearing a mask. "And be prudent in everything else you do: When you travel in your indoor settings that are congregated, wear a mask."
Things are looking like they are going to ramp up as far as forcing people to take these shots and closing down businesses again. This all aligns with the Christmas holiday and gatherings and celebrations too.
"We can't walk away from that, Jake, we can't," Fauci told CNN's Jake Tapper. "Because with Omicron, that we're dealing with, it is going to be a tough few weeks to months as we get deeper into the winter." The fear-mongering to try to panic people into getting as many shots as possible is obvious, "This Omicron variant is extraordinarily contagious. It's as contagious as measles, and that's about the most contagious virus that we've seen," CNN medical analyst Jonathan Reiner said Saturday, warning there was a "tsunami" coming for unvaccinated Americans. "Why would you go into that kind of battle completely unarmed?" said Reiner, a professor of medicine and surgery at George Washington University School of Medicine & Health Sciences. "Our vaccines will protect you, particularly if you are triple vaxed. People who are unvaxxed should start the process now. Go ahead and go to your pharmacy and get vaccinated."
We know this is about theses shots.  Right now, they need people to comply with the injections in order to get their agenda through. There's no sense in speculating about why, since it's all just that: speculation.
In the meantime, prepare for anything. This week has started with the bombardment of propaganda from the mainstream media demanding you believe what they are telling you and keep being a slave for your own good. Boost your critical thinking and make sure you know where your line in the sand is. They are losing the ability to get people to obey and once that happens the entire power structure will crumble. When that happens, many won't take their new freedom easily and attempt to continue to force a master on others and stay slaves themselves.