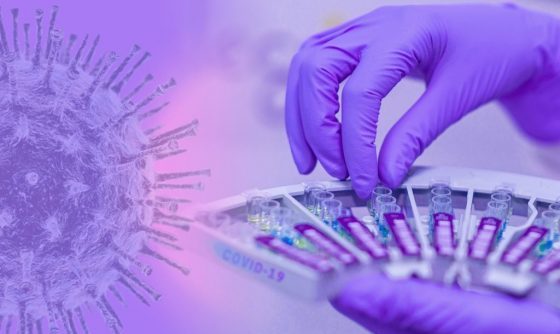 Just like the flu and the common cold, COVID-19 has magically eradicated its own "Mu variant" now.  But don't worry, you're still supposed to be in a panicked state of distress over the Delta scariant, and line up for the shot.
So the "variant" of which we have exactly zero evidence even exists, considering there's no evidence the original COVID-19 virus exists, has been eradicated. It's amazing how everything can be eliminated except the things they need you panicking over.
They Admit It: The Flu Has Disappeared Now That COVID Is Here
MSM Admits: Flu Has Disappeared!
The mu variant of the coronavirus, which was heavily feared by scientists months ago, represented no new cases of COVID-19 in recent data, according to data from outbreak.info. –Desert News
We know they aren't specifically testing for individual variants, especially considering the PCR tests used are only picking up the common cold and the flu anyway. So why use Mu as a "vaccine-resistant" variant? It's hard to say unless they desperately need people to believe there are variants out there for what's coming next.
Of course, there's a chance the variant could return to the U.S. if someone from outside the U.S. with the variant infects an American. But for now, the mu variant threat seems to have been quelled. –Desert News
It appears that they want to keep the focus on the Delta variant for now, likely because they already convinced the public that the "vaccines" can handle Delta.  In fact, Maria Van Kerkhove, the WHO's technical lead on COVID-19, said in a video Q&A in early September that the delta variant was "outcompeting and replacing" all other coronavirus variants."Of those four variants of concern, delta is, by far, the most transmissible," Van Kerkhove said. "If delta is identified or starts to circulate in a country where there is beta … (delta) has quickly replaced the variant there."
But they aren't testing specifically for Delta, so how do they know how many cases there are? They are guessing after you get a positive COVID test. Is anyone else getting tired of this massive scamdemic hoax yet? It is never-ending.
Keep asking questions. Keep your alert levels up. Keep honing those critical thinking skills.