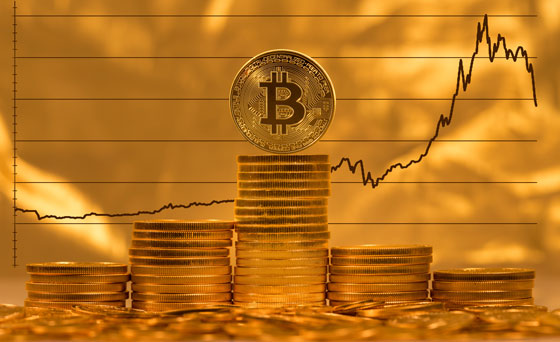 The government really dislikes it when people make a living by conducting moral business practices without paying for their permission to do so.  This is all too evident when examining the most recent arrest of a man for selling Bitcoin.
According to local news media reports, a Michigan man named Bradley Anthony Stetkiw has been charged by local authorities for operating an unlicensed money transmitting business. The charges have been filed in US District Court. According to an indictment released by Detroit TV news services WD-IV Friday, the 52-year-old ran an exchange through the LocalBitcoins website, conducting transactions at restaurants in the Bloomfield area. Stetkiw is alleged to have sold bitcoin without a license (paying for permission from the government) as part of a business venture for approximately two years.
After selling about $150,000 in bitcoin, the feds set up a sting operation to catch Stetkiw. He sold more than $56,000 worth of bitcoin to federal agents through six meetings. Authorities say that that volume of transactions makes him subject to federal anti-money laundering regulations.
The government is not alleging that Stetkiw harmed anyone or took any property.  He's in trouble for not paying to register himself as a business. According to the indictment:
Operating under the user name 'SaltandPepper,' Stetkiw bought, sold and brokered deals for hundreds of thousands of dollars in bitcoins while failing to comply with the money transmitting business registration requirements set fort in Title 31, United States Code, Section 5330.
Earlier this year, Detroit resident Sal Mansy plead guilty to the charge of operating an unlicensed money services business. He allegedly conducted $2.4 million-worth of transactions over a two-year period ending in July 2015. Other arrests in Missouri and New York suggest actions against independent U.S. bitcoin sellers are becoming more commonplace.
These arrests also suggest what many have feared for years: the government is attempting to take down bitcoin using nefarious means since they cannot figure out how to regulate the cryptocurrency.