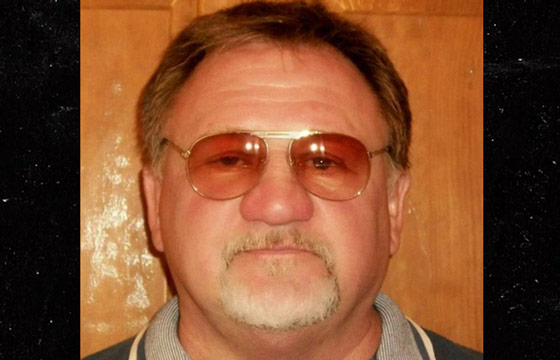 James T. Hodgkinson has been identified as the shooter who targeted Congressional Republicans at a baseball practice Wednesday morning.
According to emerging reports, Hodgkinson is a Bernie Sanders supporter and socialist.
His Facebook page includes a variety of comments and quotes showing his disdain for the Trump administration and Republicans.
Politically, he appears to lean towards socialism, as evidenced by his profile photo, which states:
"Democratic Socialism in Three Words: 'We the People.' "
He recently wrote:
'Trump is a Traitor. Trump Has Destroyed Our Democracy. It's Time to Destroy Trump & Co.'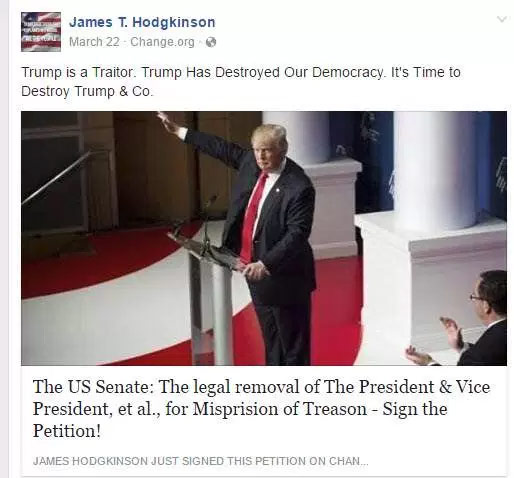 In August of 2016 the shooter highlighted that he is no fan of Hillary:
"I want Bernie to Win the White House."

"Bernie is a Progressive, while Hillary is Republican Lite. … Bernie is the Only Candidate in Decades that Really Cares about the Working Class."
Hodgkinson, who fired 50-60 shots during the attack, was shot twice by Capitol Police and is reportedly recovering at a local hospital.
Related: Shocking Celebrations From The Left After Congressional Assassination Attempt: "I Have No Pity… Should Have Been Trump's Dumb Ass To Get Popped"