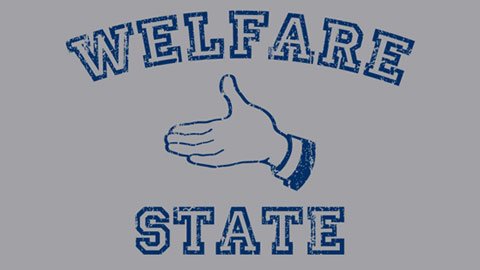 While millions of Americans spend half their lives or more toiling for a paycheck, millions more are sitting on the sidelines waiting for the government to issue them their next monthly distribution.
You'd think that emergency funds or government subsidization through programs like welfare would be used to help recipients purchase the things that they need to get by and help them get back on their feet so that they can find meaningful labor and contribute to society, but in a system without cross-checks and billions being dished out year-after-year, many have learned that they don't need to work.
And why should they? You're doing the work for them in the form of taxpayer subsidies that are deducted from your earnings on a weekly basis.
In America, those who work get punished. Those who don't, get a free ride, courtesy of a nationwide policy of spreading the wealth around through confiscation and redistribution.
Case in point: A welfare recipient in Austin recently contacted a morning radio show and explained that she gets a lot of money from the program. What she does with it may (or may not) surprise you.
Here's how your hard earned money is being used to help the less fortunate:
While workers out there are preaching morality at people like me living on welfare, can you really blame us?

I get to sit home… I get to go visit my friends all day… I even get to smoke weed…

Me and people that I know that are illegal immigrants that don't contribute to society, we still gonna get paid.

Our check's gonna come in the mail every month… and it's gonna be on time… and we get subsidized housing… we even get presents delivered for our kids on Christmas… Why should I work?

Ya'll get the benefit of saying "oh, look at me, I'm a better person," but when ya'll sit at home behind ya'lls I'm a better person… we the ones gettin' paid!

So can you really blame us?
Listen to the full interview with Austin's Morning News:
This month the establishment media proposed that the solution to poverty in America, and one that would eliminate wasteful programs like welfare, is to give every American adult a basic monthly income.
That way, we can all just stay home, visit with our friends, contribute nothing to society and smoke a bunch of weed… just like this guy: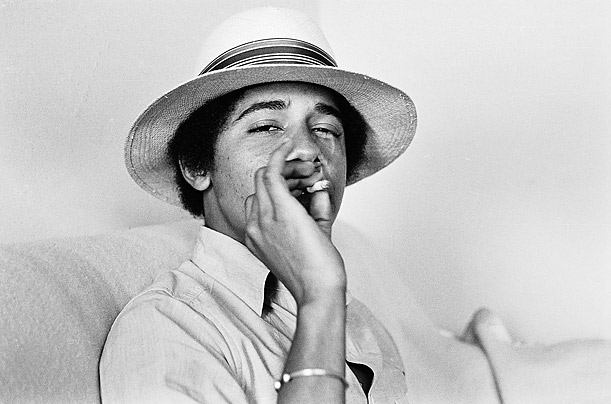 (Pictured: A community organizing Barack Obama tokes some primo ganja)
When the government takes 20% out of your check for payroll taxes next week, and you spend three times as much next year on health insurance, just remember that the Lucy's of the world are thankful for every red cent, and that she's making good use of all your hard work and contributions.
Hattip Red Leader