This report was originally published by Shepard Ambellas at Intellihub.com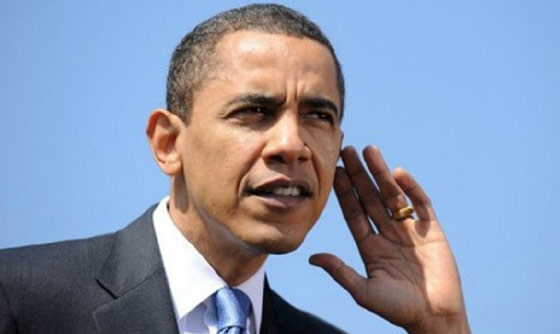 According to investigative journalist Jerome Corsi reporting for Infowars, law enforcement sources out of Arizona have provided a database containing the "individual records of U.S. citizens under National Security Agency (NSA) electronic surveillance in the years 2004 through 2010," thus proving once and for all that Donald J. Trump was, in fact, under surveillance during Barack Obama's tenure as President.
But if that's not enough to burst your bubble, what you are about to read next will, because the absolute bombshell report doesn't stop there. As it turns out Infowars founder and popular radio talk show host Alex Jones was also under surveillance in Texas.
Jones said on the Sunday show that they had even listed an address in which he "secretly" does broadcasts from.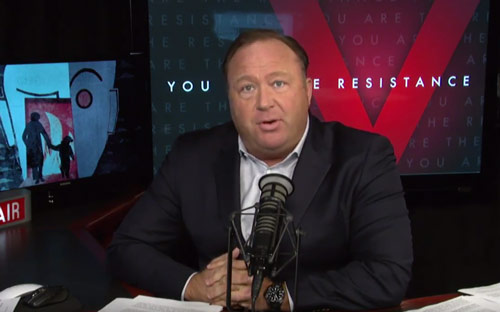 Radio talk show host and founder of Infowars Alex Jones on a Sunday, March 19, 2017, edition of the Alex Jones Show with investigative journalist Jerome Corsi. (Screen capture via YouTube)
But maybe the bigger news is the fact that the database was originally all part of the illegally sanctioned "Project Dragnet."
In the exclusive report titled "NSA Document Prove Surveillance of Donald Trump and Alex Jones" Corsi wrote:
Sheriff Arpaio and Chief Investigator Zullo have identified dozens of entries at various addresses, including both Trump Tower in New York City and Mar-a-Lago in Palm Beach, Florida, under which Donald Trump was apparently under NSA electronic surveillance from 2004, during President George W. Bush's term of office, through 2009, the first year of President Obama's presidency.
The "T-Rex" of radio also said that a list of individuals who were surveilled may be released publically sometime in the future so that people can see if they were or still are a target of the Obama Administrations illegal wrongdoings.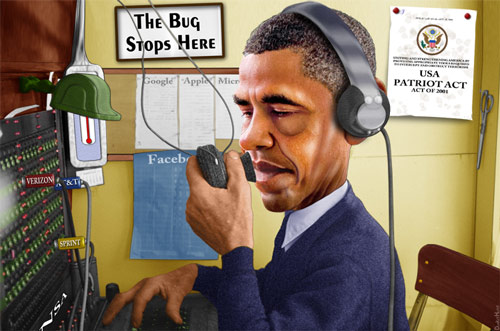 DonkeyHotey/Flickr
This is something they could "SWAT team" us for, Jones said.
The article went on to point out that virtually everyone Trump had contact with, including his employees, were under surveillance.
Shepard Ambellas is an opinion journalist and the founder and editor-in-chief of Intellihub News & Politics (Intellihub.com). Shepard is also known for producing Shade: The Motion Picture (2013) and appearing on Travel Channel's America Declassified (2013). Shepard is a regular contributor to Infowars. Read more from Shep's World. Get the Podcast. Follow Shep on Facebook and Twitter.
Featured Image: vagueonthehow/Flickr