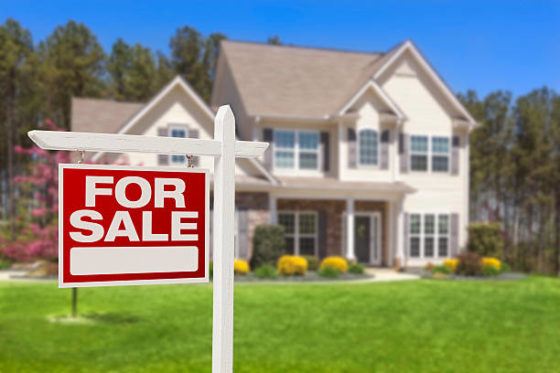 Mortgage rates have slumped once again, and are now stretching into the third straight week of decreases. The 30-year fixed-rate mortgage averaged 4.10% in the May 9 week, Freddie Mac said Thursday.
That was down 4 basis points during the week while the 15-year fixed-rate mortgage averaged 3.57%, down from 3.60%. The 5-year Treasury-indexed hybrid adjustable-rate mortgage averaged 3.63%, down 5 basis points. According to Market Watch, thanks to concerns about the economy and choppy markets, investors have been piling into bonds this year. Bond yields fall as prices rise. The popular mortgage product has managed a weekly gain only six times so far this year, and just last week Freddie's chief economist slashed his 2019 forecast for rates.
Meanwhile, buyer demand is still pretty high in some regions. Demand has been "going gangbusters" for Rich Harty, a real estate agent in Chicagoland. "I had a record year in 2018, and 2019 is shaping up to be even better," Harty told MarketWatch. But real estate is hyperlocal, it seems some communities adjacent to where he works aren't doing as well, in large part because of surging property taxes.
Some have taken to placing blame on the tariffs and president Donald Trump's trade war for the slump in mortgages, however, the decrease began three weeks ago – before Trump's renewed threats. Danielle Hale, the chief economist for the National Association of Realtors, said in an emailed statement: "Investors have reacted by moving out of stocks and into safer bond assets, driving down longer-term rates."
According to a report by Chron, Hale said that mortgage rates have not fallen enough to offset rising home prices. A home buyer purchasing a typical home with 20 percent down would save $65 a month by paying a 4.1 percent interest rate compared to the average rate one year ago, 4.6 percent. "However, if you factor in today's higher home prices, buyers are actually paying nearly $60 more for a home, as higher prices have more than completely eaten into the discount from lower rates," Hale said.