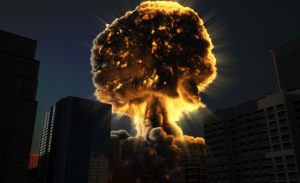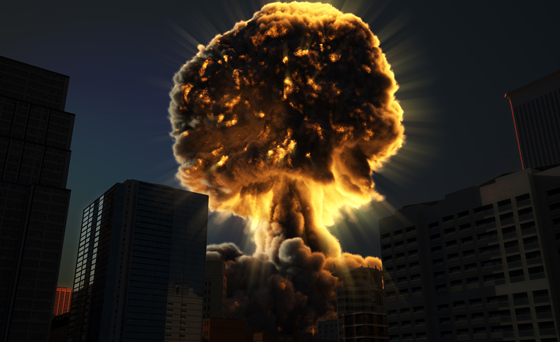 Russia's President Vladimir Putin warned the West of a "lightning-fast" response to any country that intervenes in its ongoing conflict with Ukraine. Putin also declared he has "instruments" to retaliate in any way he deems necessary.
"We have all the instruments [to respond] that no one can boast of … we're going to use them if we have to," he said, in what has widely been seen as an allusion to Russia's arsenal of intercontinental ballistic missiles and nuclear weapons.
Putin's warning comes as tensions remain high between Western allies and Russia after Foreign Minister Sergey Lavrov on Monday said the threat of a nuclear war is very significant and the risks should not be underestimated. According to CNBC, United States President Joe Biden has asked Congress to approve $33 billion in additional money for the Ukraine war, which includes funding for U.S. military support to the embattled nation and a mix of direct cash and supplies for Ukraine.
Biden said the Lockheed Martin employees' "hard work has played a critical role in assuring Putin's strategic failure in Ukraine, and they should know that we know it." Biden's remarks were part of a broader announcement that he is seeking a massive $33 billion aid package for Ukraine. –CNBC
This rhetoric is never-ending. Neither side appears to want peace, but peace is not profitable. After all, Biden applauded Lockheed Martin for creating weapons that kill other human beings with fiat currency he provided to them.
Biden said the Lockheed Martin employees' "hard work has played a critical role in assuring Putin's strategic failure in Ukraine, and they should know that we know it." Biden's remarks were part of a broader announcement that he is seeking a massive $33 billion aid package for Ukraine.-CNBC
More Inflation Incoming: Biden To Announce Another $800 Million Aid Package To Ukraine