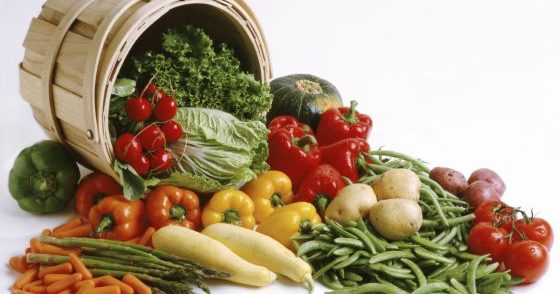 With the threat from North Korea of a potential and possibly imminent nuclear war on the horizon, many preppers have taken to gathering items which protect them from the effects of radiation.  Food can do that as well, and here are ten things you can grow to reduce that damages done by radiation.
It's terrifying to think about, but there may come a day when the United States will be struck by one or more nuclear weapons.  Because of this, Natural News compiled a list of the ten best foods to grow in case this horrific scenario becomes a macabre reality.
One should consider prepping with at least a few of the above food items to help protect the body against the harsh effects of radiation.  In the event of a nuclear attack, food will become scarce, and having a basis for preparation could make all the difference.
*This is for educational purposes only, and not intended as medical advice.*