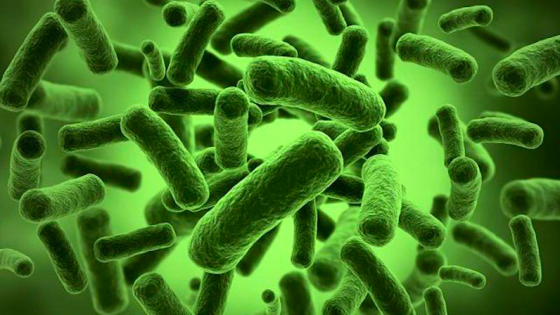 Just as it appears that Madagascar is slowly containing their outbreak of the air-borne plague, South Africa is hit with Listeriosis. The food-borne illness has killed 36 people so far.
Health Minister Aaron Motsoaledi said a total of 557 cases had been detected this year alone and at least 36 people have died in the last 11 months. According to Times Live, the country usually records 60-80 cases a year. "Most cases have been reported from Gauteng province," Motsoaledi said' adding that the province had accounted for 345 or 62% of the cases reported. The Western Cape had the second-most reported cases, at 71, followed by KwaZulu-Natal with 37 cases. "As you can see the three provinces alone are responsible for 82% of the total cases. The remaining 18% is distributed in the remaining six provinces'" Motsoaledi said.
While anyone can contract the bacteria which causes the disease, those with weakened immunity are the most susceptible. Babies and the elderly, and those with kidney or liver disease, pregnant women, those with HIV, cancer, or diabetes are especially at risk. Those susceptible to the disease should take extra special care when handling and preparing food. Click here for specific guidelines to ensure the bacterium won't survive the food preparation process. 
Motsoaledi explained that the disease was "a serious' but treatable and preventable disease caused by the bacterium' Listeria monocytogenes." Animal products and produce can both be infected. Outbreaks of Listeria infections in the 1990s were primarily linked to deli meats and hot dogs. Now, Listeria outbreaks are often linked to dairy products and produce. Investigators have traced most recent outbreaks to soft cheeses, celery, sprouts, cantaloupe, and ice cream.
People with the disease usually suffer from a flu-like illness' diarrhea accompanied by a fever' general body pains' vomiting and weakness. This leads to the infection of the bloodstream' which is called septicemia and meningoencephalitis' which is an infection of the brain. "The bacteria is widely distributed in nature and can be found in soil' water and vegetation. Animal products and fresh produce such as fruits and vegetables can be contaminated from these sources'" Motsoaledi said.