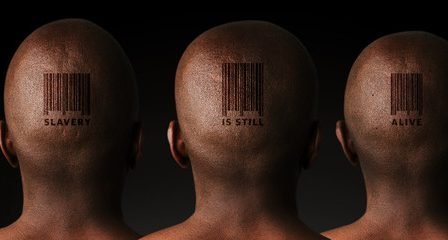 New York state has begun the process of tracking and tracing each and every person in the state and making sure they get whatever vaccine the ruling class comes up with. Soon, all those residing in New York will have to have the Excelsior Pass, a card that proves you have taken a Covid-19 vaccine or have a recent negative test in order to enter events and businesses.
"Similar to a mobile airline boarding pass, individuals will be able to either print out their pass or store it on their smartphones using the Excelsior Pass Wallet app," the press release announcing the 'passports' read.
The Real Reasons Why Millions Of Americans Will Defy Covid Mandates And Vaccines
Businesses and venues will be able to scan a unique code for each passport and see the Covid-19 history of the person in front of them. The app will reportedly not show detailed medical history, but rather just a simple message that you are or are not vaccinated, or have or have not been recently tested.
Contrary to What the Media is Telling You, Freedom Does Not Come from a Vaccine
Today we launched Excelsior Pass, a free platform for businesses & individuals that can be used to easily access secure proof of a recent negative COVID test or vaccination.

It's a first of its kind tool to help NY fight COVID while reopening our economy safely.

Learn More:

— Archive: Governor Andrew Cuomo (@NYGovCuomo) March 26, 2021
New York will not be the only state to introduce a "vaccine passport."
Numerous officials have previously floated the idea of 'vaccination passports' or proof of vaccinations being required in order for people to travel or gather in larger venues. White House health adviser Anthony Fauci said "immunity cards" would be "possible" last year, saying requiring such paperwork was "being discussed." –RT
The idea has led to a wave of pushback, especially from Republicans. Governor Ron DeSantis (R-Florida) announced this week that "vaccine passports" are a "terrible idea" and "totally off the table" for his state.
New York is attempting to manipulate people into buying the freedom that they were born with, in exchange for getting an experimental gene therapy shot. Welcome to 2021. The nightmare continues, and few even understand what is happening to them.