This article was originally published by B.N. Frank at Activist Post.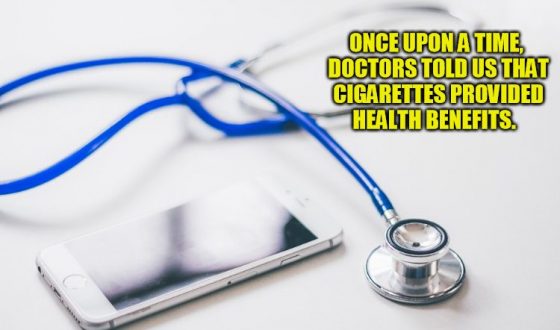 Manufacturers of cell phones and other wireless radiation emitting devices warn against holding and carrying devices directly next to the body.  Telecom companies warn investors that they may eventually be held liable for their devices and transmitters.  This makes sense – research has determined that all sources of wireless radiation exposure can cause a variety of symptoms and illnesses including cardiac issues.
Regardless, some doctors still endorse wireless activity trackers and prescribe wireless emitting medical devices and implants.  The MoMe is one of them:
InfoBionic has developed the MoMe™ System, a remote patient monitoring platform initially focused on cardiac arrhythmia detection, to improve clinical efficiency and patient care with anytime, anywhere access to patient data. Our dedicated and experienced team has combined the power of Cloud computing with unprecedented arrhythmia detection to offer our first product, MoMe.Kardia.

InfoBionic is the industry's first Software as a Service (SaaS) business model that maximizes physician practice efficiencies while providing superior patient care. The MoMe™ System is the first cloud-based, universal patient monitoring solution with unprecedented analytics that allows physicians to quickly and accurately diagnose and treat patients.
So which came first – the cardiac issues and diagnosis or the wireless radiation exposure from external sources and then the MoMe?
Activist Post reports regularly about all health issues associated with exposure to digital, electronic, and wireless technology.  For more information, visit our archives and the following websites: