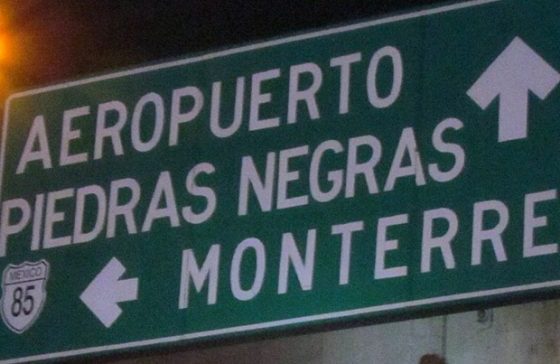 Well-known tourist spot Los Cabos in Mexico was currently the scene of a gruesome sight, but it's unfortunately all too common for the area. Six corpses have been found hanging from three bridges and authorities believe the deaths to be drug cartel and gang-related.
The popular resort of Los Cabos is on the southern tip of the Baja California peninsula and incorporates the two towns of Cabo San Lucas and Jose del Cabo – the latter of which is the municipal seat. The economy of the area is highly driven by tourism and welcomes millions of foreign visitors every year.
Authorities first discovered two bodies on Wednesday, December 20 swinging from a bridge in Las Veredas, near Los Cabos International Airport. They then found another two on a different bridge on the highway between Cabo San Lucas and San Jose del Cabo. Later on that day, two other bodies were then found on a third bridge near the airport, local prosecutors said in a statement.
Carlos Mendoza Davis, the governor of the state of Baja California Sur, condemned the incident on Twitter, saying: "I condemn these acts and any expression of violence. Today more than ever in #BCS we should be united."
El Grupo de Coordinación Interinstitucional en Seguridad investiga ya los hechos ocurridos en La Paz y Los Cabos. Condeno estos actos y cualquier expresión de violencia. Hoy más que nunca en #BCS debemos estar unidos para superar esta lamentable situación.

— Carlos Mendoza Davis (@cmendozadavis) December 20, 2017
Homicides have more than doubled in Baja California Sur this year. 409 people have been killed through October, compared to 192 in all of 2016. Just last week, Los Cabos police chief Juan Manuel Mayorga was even shot dead, according to Reuters. Drug-related violence is set to make 2017 Mexico's deadliest year in modern history, according to the Guardian. With the rise of the powerful Jalisco New Generation Cartel and disputes between other criminal groups fuelling the murder rates, there doesn't seem to be any reason to suspect a lull in the violence. 
The Los Cabos area also made news earlier this year when authorities said they had found a mass grave in the nearby mountainous region of Valparaiso, where they discovered the bodies of 11 men and three women.