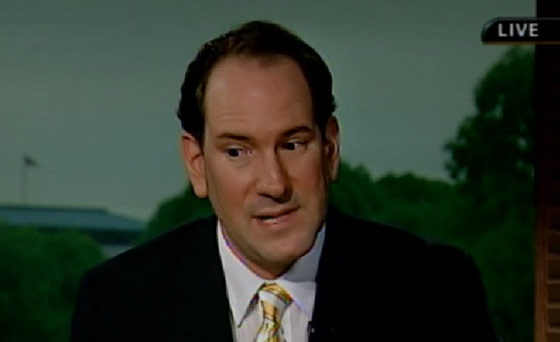 Top news reporter Matt Drudge crashed the Michael Savage show this weekend to discuss the state of affairs in Washington D.C.
Drudge recently Tweeted his discontent with the Republican Party, going so far as to say that "Republicans lied about tax cuts" and that he wants his "vote back."
On the Michael Savage show, Drudge doubled down on his frustrations:
I do think there is a crisis… on many front… Is some of it of his own making?

…

You don't think Congress is deliberately sabotaging? Because I suspect there is a sabotage.

…

Do you know Obama had the stimulus package on his desk before Inauguration Day? What did this Congress give this great man?

Nothing.
What Trump got was a half-baked health care bill that was probably worse than Obama care, an executive order that was overturned by just about every court that touched it and nothing in the way of promised tax cuts.
Not only is President Trump being attacked from the left, it should be clear that the "Never Trumpers" are still operating and as Catherine Austin Fitts recently warned, the Deep State will continue to attack him and take down his lieutenants at every opportunity.
Listen to Matt Drudge with Michael Savage:
Related: 
Matt Drudge Issues Warning: "Have An Exit Plan"
 "They Are Taking Out Trump's Lieutenants": Deep State Intelligence Ops Sabotaging the White House?
Matt Drudge Unleashed: Rare Interview: "I'm A Free Thinker. I'm An American. I'm Very Concerned…"