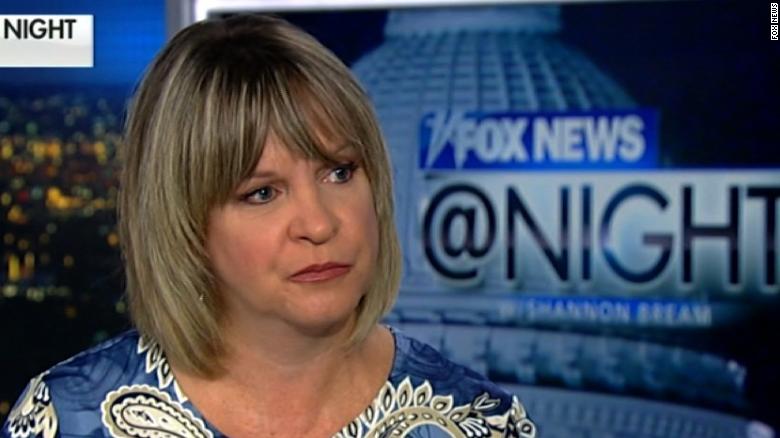 A lone holdout on the jury prevented special counsel Robert Mueller's team from securing a conviction on all counts against Paul Manafort. Paula Duncan, the juror who broke her silence in the aftermath of the completed trial alleges that the entire ordeal felt a "witch hunt to try to find Russian collusion."
Although the identities of the jurors have been kept quiet by Judge T.S. Ellis III, after Tuesday's conclusion of the high-profile trial, one juror is speaking out, according to a report on Duncan complete with an interview conducted by Fox News.
"Certainly Mr. Manafort got caught breaking the law, but he wouldn't have gotten caught if they weren't after President Trump," Duncan said of the special counsel's case, which she separately described as a "witch hunt to try to find Russian collusion."
"It was one person who kept the verdict from being guilty on all 18 counts," Duncan, 52, said. She added that Mueller's team of prosecutors often seemed bored, apparently catnapping during parts of the trial.
"Something that went through my mind is, this should have been a tax audit," Duncan said, sympathizing with the foundation of the Manafort defense team's argument. She described a tense and emotional four days of deliberations, wherein behind closed doors, tempers flared at times, even though jurors never explicitly discussed Manafort's close ties to Trump. "It was a very emotionally charged jury room – there were some tears," Duncan said about deliberations with a group of Virginians she didn't feel included many "fellow Republicans."
Duncan has admitted to being a supporter of president Donald Trump's, but she also said that that support didn't ultimately change her decision about the crimes Manafort has been accused of committing.  "Finding Mr. Manafort guilty was hard for me. I wanted him to be innocent, I really wanted him to be innocent, but he wasn't," Duncan said. "That's the part of a juror, you have to have due diligence and deliberate and look at the evidence and come up with an informed and intelligent decision, which I did."