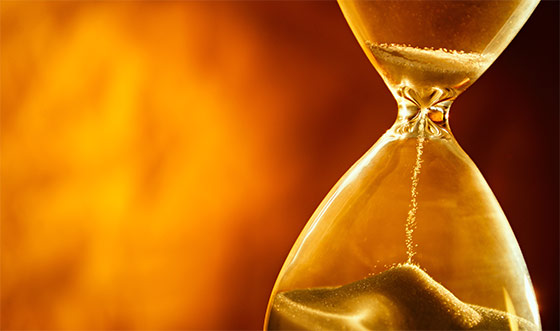 The Daily Caller reports that an English professor at the Northern Arizona University lowered the grade of one of her students who used the word "mankind" in an essay. According to Dr. Anne Scott, who runs a class about the human condition, docked the score because she says that students need to "respect the need for gender-neutral language:
"I would be negligent, as a professor who is running a class about the human condition and the assumptions we make about being 'human,' if I did not also raise this issue of gendered language and ask my students to respect the need for gender-neutral language," said Scott. "The words we use matter very much, or else teachers would not be making an issue of this at all, and the MLA would not be making recommendations for gender-neutral language at the national level."
This is just another sign of the times; a serious warning, according to Joe Joseph.
As Joseph highlights at The Daily Sheeple Youtube Channel, the reason for the push into gender neutral language goes much deeper than some leftist equality narrative:
It's because the people who control the public education apparatus – basically institutionalizing our children – are intentionally doing this to blur the lines… why?

We don't want manly men doing manly things… no… we want wussified people… we want controllable people…

Mankind is very much a word… it's very much a term.. you can find it in the dictionary… why can't we use that?

Oh, because it may hurt somebody's feelings… I can see where we're going here as a nation.
Watch as Joe Joseph explains how the masses are being dumbed down with such strategies and how the system will soon put them to use.
When we've reached a point in our country where wearing red, white and blue is considered blatant racism and asking teachers to verify that they know how to read is called bigotry, then it should be clear we have a serious problem.
With warmer weather upon us, Joseph warns that things could get very hectic, very fast, especially now that we know leaders on the left, including the media, are prepared to support and use violence to achieve their goals.
We're out of time… I firmly believe this is the year… This is the line in the sand… The point of no return…  If we don't do something drastic this year to improve things in this country I guarantee you there will be major changes… hell, we could see a civil war… as hard as it is to envision.
Follow Joe Joseph On Youtube for daily news and commentary the mainstream media will never report.