This article was originally published by Duncan Smith at The National Sentinal.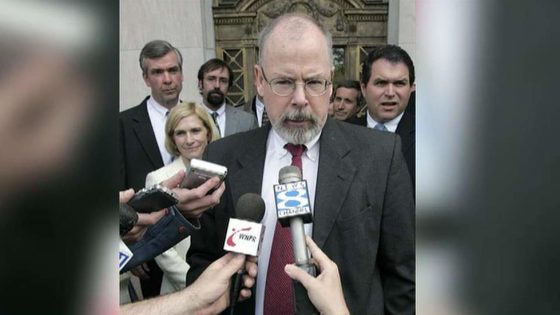 It's taken a long time, but finally, there is at least some justice for President Trump and his one-time campaign aide, Carter Page.
Months after U.S. Attorney John Durham's analysis of the origins of the 'Russiagate' probe turned into a criminal investigation, former FBI lawyer Kevin Clinesmith has pleaded guilty to falsifying a FISA court document.
Fox News has the story:
U.S. District Judge for the District of Columbia James Boasberg accepted the plea. Clinesmith's sentencing date has been set for Dec. 10 at 11 a.m. ET.
Clinesmith was referred for potential prosecution by the Justice Department's inspector general's office, which conducted its own review of the Russia investigation.
The inspector general accused Clinesmith, though not by name, of altering an email about former Trump campaign adviser Carter Page to say that he was 'not a source' for another government agency.
Page has said he was a source for the CIA.
The Justice Department relied on Clinesmith's assertion as it submitted a third and final renewal application in 2017 to eavesdrop on Page under the Foreign Intelligence Surveillance Act.
During the plea hearing, Boasberg asked Clinesmith to affirm that he "intentionally altered an email, and added language" that "individual number one" was "not a source…and you knew that statement was in fact not true."
Clinesmith replied, "At the time I thought the information I was providing was accurate, but I am agreeing the information I inserted was not originally there, and I inserted the information."
Boasberg then asked: "You intentionally altered the email to insert information that was not originally in the email?"
"Yes, your honor," replied Clinesmith.
"Kevin deeply regrets having altered the email. It was never his intent to mislead the court or his colleagues as he believed the information he relayed was accurate. But Kevin understands what he did was wrong and accepts responsibility," Clinesmith's attorney Justin Shur said in a statement.
No, Clinesmith regrets getting caught, is the more accurate statement.
And here's hoping he sang like a bird and fingered those he worked for because he obviously didn't cook up this Russiagate hoax himself.