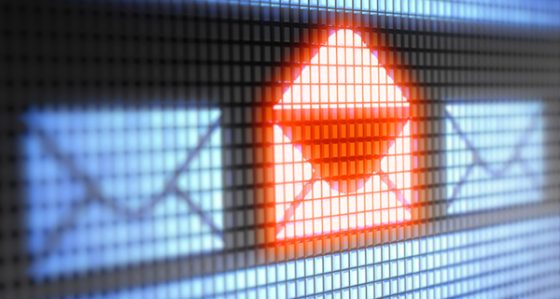 This whole thing has been a setup. A membership email was released showing that United States military personnel and government officials were found on a leaked membership list of the Oath Keepers.
If you have ever wondered why those "extremist" right-wingers never actually do anything to advance liberty or freedom, we now know why. It's all a part of the illusion. Around 160 official US government and military email addresses reportedly feature on a membership list belonging to the 'Oath Keepers' militia that was leaked online after the far-right group was apparently hacked.
Since we all know government is slavery, these officials are likely the controllers of the Oath Keepers and they have infiltrated and castrated any response the group may make.  Again, we aren't free. We aren't losing freedom. We never have had true freedom. What we are losing now is the illusion of freedom. People are beginning to see that the government is their masters and claiming control over all of us, making us their slaves.  Once enough figure this out, we can actually do something about our enslavement.
About 5GB of data, including emails, chat logs, member records, donor lists, and other documents, was allegedly siphoned from the group's servers. This was provided to the transparency collective Distributed Denial of Secrets (DDoSecrets), which shared the information on Monday.

According to the collective, the files identify tens of thousands of current and former members as well as several donors. The Oath Keepers is said to include current and former military, law enforcement, and first-responder personnel who have sworn oaths to defend the US Constitution "from all enemies, foreign and domestic." -RT
However, it is important to note that featuring on the list does not necessarily mean the owners of the email addresses are current or previous members of the militia group. In a statement to the Daily Dot, US Army spokesperson Matt Leonard said there was "no place for extremism" in the military and noted that the Army would investigate whether personnel were involved in prohibited activities like "advocating supremacist, extremist, or criminal gang doctrine, ideology, or causes."
Use your discernment and critical thinking skills and come to your own conclusion on this one. We have watched the Oath Keepers be incredibly ineffective at promoting liberty and freedom over the years, and perhaps this is why.  Remember, we said the January 6th "insurrection" was a setup and so was the last protest.  This is all a part of the psychological operation of the left vs. right paradigm lie.  Stop falling for it. A left master or a right master is still a master. Let's evolve beyond needing a master and being slaves.