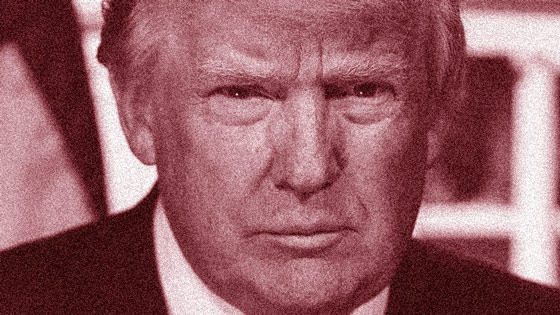 Breaking…
President Trump has launched a missile strike targeting the Syrian airfield reportedly used to initiate a chemical gas attack that killed at least 100 people on Tuesday.
Two U.S. warships in the Mediterranean Sea fired at least 50 Tomahawk missiles intended for a single target — Ash Sha'irat in Homs province in western Syria, the officials said. That's the airfield from which the United States believes the government of Syrian President Bashar al-Assad fired the banned weapons.

There was no immediate word on casualties. U.S. officials told NBC News that people were not targeted and that aircraft and infrastructure at the site, including the runway, were hit.
Russia has previously warned of dire consequences in the event of such an attack, with even the Trump administration highlighting the possibility of Russian military casualties. Russian President Vladimir Putin has been a staunch ally to Syrian President Assad, providing various military technologies including missile defense systems.
It is not yet clear whether this is a one-off event or an opening salvo for broader military action.
Related:
Chemical, Biological, Radiological, Nuclear Threats: Advanced Tactical Gas Mask, Full Body Suits, Nuke Pills, More…
"Beyond A Red Line": Trump May Be Fighting Several Disastrous Wars Simultaneously
False Flag! Ron Paul Says "Zero Chance Assad Would Chemical Weapons Now… Only Neocons Benefit"
"Nuclear War Much More Likely" Paul Craig Roberts: In Dangerous World, Putin Will Not Trust America
A Major Terror Attack Is Coming, And the U.S. Is Next: "Mock IED Onboard Chicago-Bound Flight"