This article was originally published by B.N. Frank at Activist Post.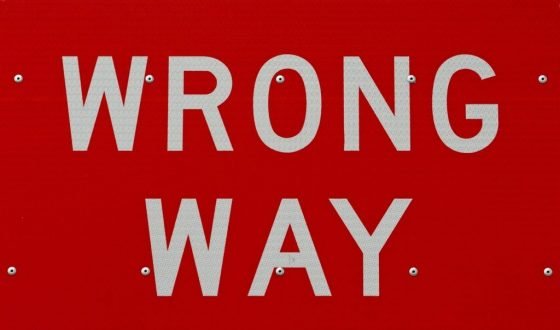 According to one study, 82% of Americans think Artificial Intelligence (AI) is going to be more harmful than helpful to humanity.
Even tech inventor and proponent, Elon Musk, has expressed concerns.   
Wow, and scary!
AI gets a bad rap for many good reasons (see 1, 2).  So do driverless cars and also for many good reasons (see 1, 2, 3, 4, 5, 6 7).  A recent Forbes article provides additional disturbing details about AI in driverless cars.  If you don't have time to read the whole thing – the conclusion pretty much says it all:
Many assume that driverless cars will be a neutral form of transport and merely take people from point A to point B.

That's a naive perspective.

Sure, right now, the focus is entirely on being able to get a self-driving car to properly navigate the roads and be safe in doing so. Once we get past the initial aspects of having driverless cars that work appropriately, there is no question that the driving efforts will further be monetized.

Fleet owners of self-driving cars are going to seek ways to wring more dollars out of their expensive driverless cars. There are in-car advertising possibilities, along with the driverless car acting as a roving billboard.

Another facet of making money would be to allow for the digital nudging of passengers, getting those riders to be mind-tricked into going to where there's more money to be made by the owner.

Don't assume that I am saying that this kind of driverless car induced greed is inherently bad or wrong since it could be that the outcome is better for the rider too.

My point is that we need to be awakened to the notion that where a self-driving car will take you is not a foregone conclusion and we'll all need to be on our toes about going along for a ride.

Keep your eyes on that AI.
Instead of keeping our eyes on AI, wouldn't it be easier, cheaper and safer to simply avoid AI and Automated Vehicles (AVs) altogether?
Activist Post reports regularly about AI, AVs, and other sources of unsafe technology.