This report was originally published by Tyler Durden at Zero Hedge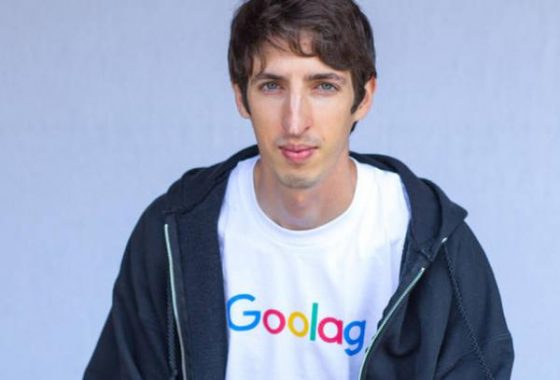 It has been five months since James Damore was fired from his job as an engineer at Google after posting a memo to an internal message board that criticized the company's diversity policies for ignoring differences between the sexes (and daring to use facts to back up his statements on the differences between the sexes).
And now, amid the ever-escalating identity politics of the new normal America, TechCrunch reports Damore, along with another former Google engineer named David Gudeman, who spent three years with Google, working on a query engine, has filed a class action lawsuit against the company in Santa Clara Superior Court in Northern California.
His claims: that Google unfairly discriminates against white, conservative men.
The lawsuit, filed by Dhillon Law Group, says it aims to represent all employees of Google who've been discriminated against due to their "perceived conservative political views by Google," due to "their male gender by Google" and "due to their Caucasian race by Google."
TechCrunch notes that Damore isn't holding back any punches here.
According to his filing, Google employs "illegal hiring quotas to fill its desired percentages of women and favored minority candidates, and openly shames managers of business units who fail to meet their  quotas—in the process, openly denigrating male and Caucasian employees as less favored than others."
The suit also claims that "numerical presence of women celebrated at Google" was based "solely due to their gender" while the "presence of Caucasians and males was mocked with 'boos' during companywide weekly meetings."
Damore vs Google Class Action Lawsuit by zerohedge on Scribd