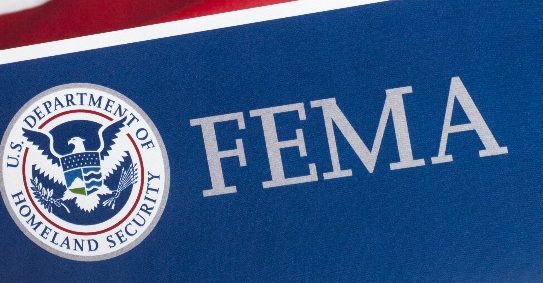 As Americans scramble to prepare themselves for the possibility that the coronavirus outbreak becomes a pandemic, FEMA (Federal Emergency Management Agency) is also preparing.  FEMA is "aware of the gravity of the situation" and ready to assist in a coronavirus response.
FEMA officials are preparing for an "infectious disease emergency declaration" by the president that would allow the agency to provide disaster relief funding to state and local governments, as well as federal assistance to support the coronavirus response, according to agency planning documents reviewed by NBC News.
The Trump administration would have to use the 1988 Stafford Act to enable FEMA to provide such disaster assistance. Emergency declarations are most often used in the event of natural disasters but can be used to help manage disease outbreaks. "To me, this is another indication that the president and the White House are finally aware of the gravity of the situation," said Michael Coen, who was FEMA chief of staff during the Obama administration. "They need to consider all tools available to them and have contingencies for action."
HOW TO PREPARE YOUR HOME (QUARANTINE) FOR A PANDEMIC
"I actually find this reassuring," said Tim Manning, who was a FEMA deputy administrator under President Barack Obama. "I hope this discussion has been happening continuously over the last couple of months." An emergency declaration would allow FEMA to provide disaster medical assistance teams, mobile hospitals, and military transport, among other kinds of federal support, Manning said.
China Invokes HOLOCAUST HORRORS: 40 Mobile Incineration Ovens Deployed in Wuhan
But it isn't immediately clear just what all of that could mean.
China Is Literally Dragging People Out Of Their Homes And Sending Them To "Mass Quarantine Camps"
Department of Defense: The Military Has MASS Quarantine Camps Set Up In The U.S.
FEMA's disaster relief fund has a current balance of $34 billion, according to the latest agency update. "It's money that's sitting there and ready," said another former FEMA official, who declined to be identified. –NBC News
What To Expect From FEMA After A Disaster (Spoiler: It's Not Good)