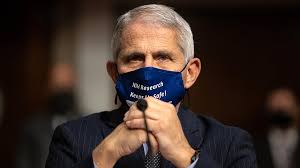 Buried in mainstream media articles are comments by head medical tyrant Dr. Anthony Fauci who claims the "homegrown variants" of COVID-19 could evade the current mRNA gene therapy injections.  Which makes sense since that's what they are, and not vaccines.
Fauci has a new line of the official narrative and wants the entire world panicked over new variants.  Since most people have figured out what a scam this COVID-19 hoax has been (there is no cold or the flu anymore, only COVID) the ruling class has to try to find another scare tactic to keep people panicked and in a constant state of fear using mind control and propaganda to get us to all comply.
Fauci wants everyone to continue to wear masks, and practice social distancing, and get the vaccine. Until he can frighten enough into giving up all of their rights and just complying.
He also said the U.S. is now assessing the impact of "homegrown" variants, including the one that is believed to have originated in New York. The strain, which researchers are calling B.1.526, is rapidly spreading in New York City and carries a mutation that could weaken the effectiveness of vaccines, according to The New York Times.

Last week, Fauci said the Biden administration was taking the emergence of the New York strain "very seriously." He said U.S. officials would need to "keep an eye" on the strain, including the possibility that it could evade the protection of antibody treatments and vaccines. -CNBC
Many other tyrants and psychopaths are trying to sell the public on the "fourth wave" too. But where were the first 3 waves? Other than invented statistics propped up by a PCR test that can't be used as a diagnostic tool according to its creator, there still wasn't a "pandemic."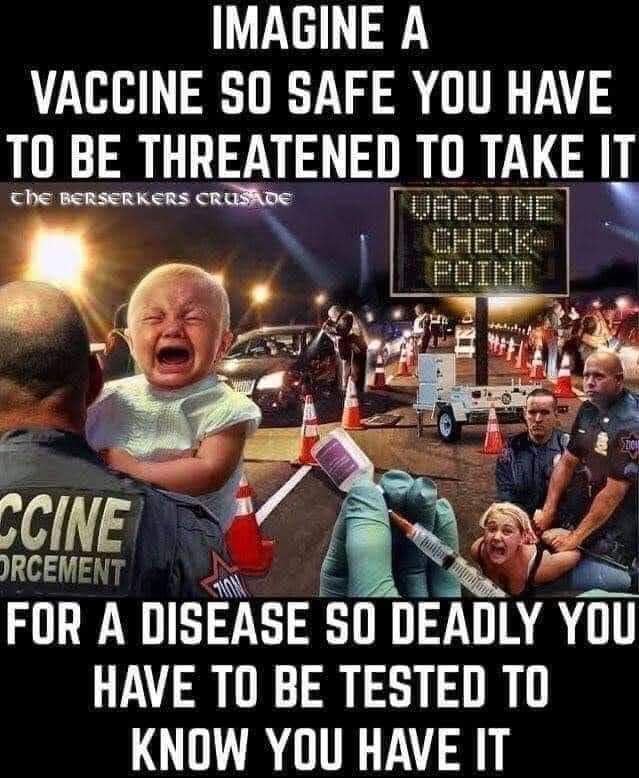 The good news is that the public isn't falling for this anymore.  Many who were dipped are figuring out the ruling class lied to them to get them to voluntarily and willingly enslave themselves.  The bad news is that people in power will never go down without a fight.  They will most likely try to pull off something else to maintain control. Because of that, exercise caution, use discernment, practice critical thinking, and most of all, be as prepared as you can for anything.