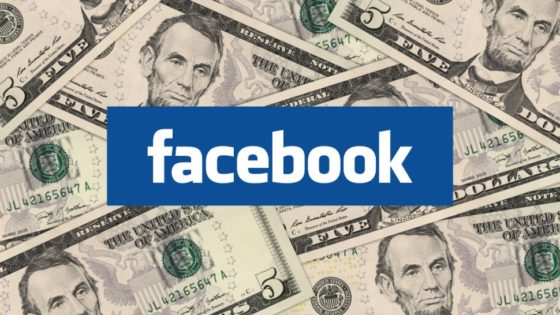 Social media giant Facebook, which has been embroiled in privacy scandals lately now wants banks to give them your financial information in exchange for their users' data. Not only have they asked for your nude photos to protect you, they are now asking you to trust them with your banking information.
Facebook has asked the larger United States banks to share detailed financial information about customers as it seeks to boost user engagement and enhance the Messanger app. According to The Wall Street Journal, Facebook increasingly seeks to be a platform where people buy and sell goods and services, in addition to connecting with friends. Over the past year, the social media giant has asked JPMorgan Chase,  Wells Fargo, Citigroup,  and U.S. Bancorp to discuss potential offerings it could host for bank customers on Facebook Messenger.
Facebook has talked about a feature that would show its users their checking-account balances, said people familiar with the matter. It has also pitched fraud alerts, some of the people have said.
These talks are taking place as Facebook faces several investigations over its ties to political analytics firm Cambridge Analytica, which accessed data on as many as 87 million Facebook users without their consent. One large U.S. bank pulled away from talks due to privacy concerns, some of the people said. The ploy is to get people to spend more time on Facebook Messenger.
The company is trying to deepen user engagement as investors shaved more than $120 billion from its market value in one day last month after it said its growth is starting to slow. Facebook said it wouldn't use the bank data for ad-targeting purposes or share it with third parties.
"We don't use purchase data from banks or credit card companies for ads," said spokeswoman Elisabeth Diana. "We also don't have special relationships, partnerships, or contracts with banks or credit-card companies to use their customers' purchase data for ads."