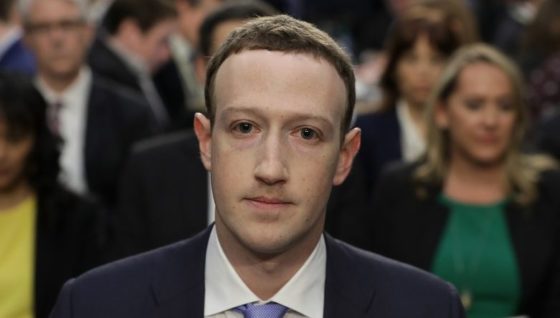 Facebook has data-sharing partnerships with at least four Chinese electronics companies, including a manufacturing giant that has a close relationship with China's government. The agreements gave private access to some user data to Huawei, a telecommunications equipment company that has been flagged by American intelligence officials as a national security threat.
Facebook gave access to the Chinese device makers along with other manufacturers (including Amazon, Apple, BlackBerry, and Samsung) whose agreements were disclosed by The New York Times on Sunday.
Whether Huawei is a threat or not isn't really the concern.  This one's on Facebook, once again, for giving access to user data to others. According to CNBC, the four partnerships between Facebook and the Chinese firms remain in effect, but Facebook officials said in an interview that the company would wind down the Huawei deal by the end of the week.
At this point, anyone still trusting Facebook to protect your data is absolutely insane. But of course, the social media giant made these agreements for themselves, to boost their own financial status and ability to collect data on everyone. The deals gave Facebook an early foothold in the mobile market starting in 2007. This was before stand-alone Facebook apps worked well on phones, and allowed device makers to offer some Facebook features, such as address books, "like" buttons and status updates.
Facebook officials said the agreements with the Chinese companies allowed them access similar to what was offered to BlackBerry, which could retrieve detailed information on both device users and all of their friends.  This included religious and political leanings, work and education history and relationship status.
Huawei used its private access to feed a "social phone" app that let users view messages and social media accounts in one place, according to the officials. Facebook representatives said the data shared with Huawei stayed on its phones, not the company's servers; but it's up to you if you want to believe the tech giant.
Senator John Thune, the South Dakota Republican who leads the Commerce Committee, has demanded that Facebook provide Congress with details about its data partnerships. "Facebook is learning hard lessons that meaningful transparency is a high standard to meet," Mr. Thune said.