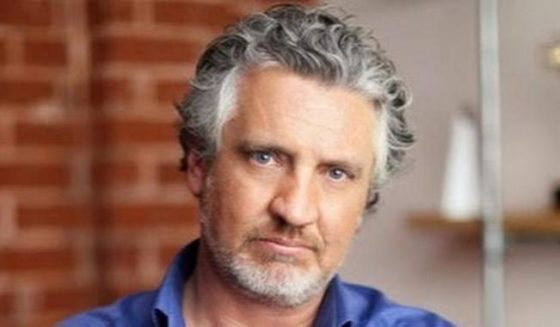 We all know that those who censor others, for any reason, do not do so because of misinformation or lies, they do so to control the narrative and push an agenda. Del Bigtree is one of those many voices censored since the scamdemic began, but he's dedicated to getting the truth about vaccines out to the public.
Bigtree created the documentary "Vaxxed" which details the scientific community's fraud when it comes to vaccines, specifically the MMR vaccine.  That was Bigtree's first experience with being censored for speaking the truth about the fraudulent vaccine "science" publically. Later in the interview with Portfolio Wealth Global's Michelle Holiday,  the point is made that censorship isn't republican or democrat. It's the people versus the ruling class at this point.
Bigtree is also saying with a known treatment, hydroxychloroquine, people are recovering, but the media, at the commands of government are blocking this treatment. The ruling class seems to want people to suffer as much as possible so they can keep the fear going until the military forced vaccine is ready. 
But what's in those vaccines? Listen in at 23:00. "Not a single childhood vaccine…is safe." He added: "How can we say vaccines are safe when they contain mercury? Mercury is the second most toxic substance on earth." Vaccines also contain aluminum which is found on the brains of people with Alzheimer's and children with autism.
Keep in mind too, AstraZeneca is not liable for damages caused by this vaccine. In addition, vaccines are not effective, says Bigtree. So why do we continue to et them? Propaganda thanks to the lobbying efforts of big pharma and the mainstream media's advertisements for them.
"The beauty of this coronavirus vaccine, is that for the first time, maybe ever, people are asking 'how is a vaccine approved for safety?'" You're watching the public really start to question this vaccine and what they are putting in their bodies an the bodies of their children.
This virus ticks off all the boxed of the New World Order, and things will not improve after the election, regardless of who wins, and things will not ever go back to normal, vaccine or not.