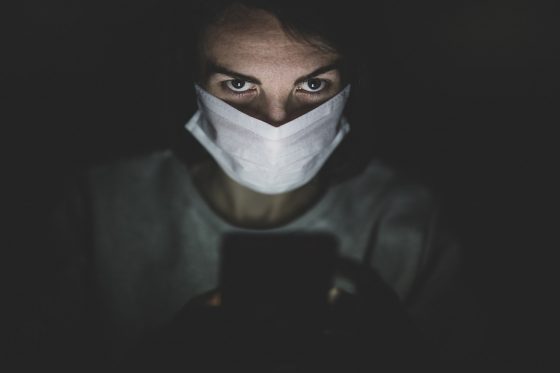 Another totalitarian lockdown in Australia aimed at preventing the "spread of the dangerous Delta variant" has failed.  The lockdown measures have only enslaved the population as the "delta variant" cases are going up.
How are people getting this "highly transmissible" and "dangerous" variant if they are locked in their homes away from people? What's really going on here?
Despite residents being ordered to "stay at home" and follow strict social distancing measures to slow the spread of the virus, authorities reported 24 new cases on Thursday, with half of those infectious individuals believed to have spent time in the community, according to a report by RT.  So half of them DIDN'T spend time in the community and still got the virus? Again, questions that need to be asked.
The ruling class claims it's those pesky slaves who continue to "ignore" their commands that are spreading the disease. New South Wales Premier Gladys Berejiklian described the growing number of cases as "a cause of concern," suggesting that people with Covid-like symptoms are ignoring the lockdown order.  So, 24 cases out of millions is now a cause for concern.
With the current measures failing to stop the emergence of new clusters of outbreaks, the regional premier stated that officials would be weighing the impact of the lockdown orders in "the next few days." The ruling class will be considering whether they have been effective enough. But what they really want, is everyone to take the shot.
COVID-19 mRNA Shots Are Legally Not Vaccines
While Australia has largely managed to contain the virus during the pandemic, reporting only 30,562 cases and 910 deaths from the disease, its ability to halt the spread of the virus has been hampered by a slow vaccine rollout. With the federal inoculation drive underway, officials have only managed to fully vaccinate 8% of the country's adults in four months. -RT
We already knew this was going to happen.  This won't end until the rulers get their way:
Ruling Class: The Scamdemic Won't End Until The WHOLE WORLD Is Vaccinated
Nothing about this scamdemic has to with health. It's all about making as many as possible take the shot willingly.