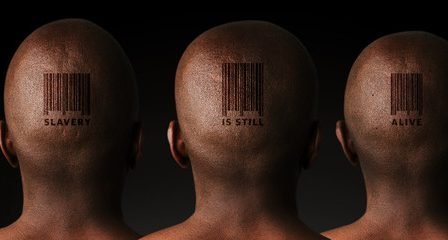 One of China's largest cities is in strict lockdown once again. There are reports that the residents are facing starvation after they were banned from going outside to get food.
Officials running the city of Xi'an on Monday told its 13million inhabitants they were only allowed out from their homes when invited to take part in a new round of mass Covid testing, or for medical emergencies, according to the New York Post.  That means purchasing food is not a good enough reason to leave one's home in Xi'an.
Before the severe and tyrannical measures were introduced that lock the slaves down once again, one member from each household was allowed out once every two days to buy food. Hopefully, they got enough but it's hard to say. Xi'an has been locked down for 7 days now. According to Reuters, people are relying on deliveries to obtain necessities.
Was a lockdown necessary? Well, the city reported 175 new local symptomatic cases on Tuesday. Let's do the math that the mainstream media refuses to do shall we? There are 13 million people living in Xi'an. That means .0013% of the population got a cold and now all the slaves are to be punished. This month, the city has reported 810 local symptomatic cases.  We'll add those to the 175 symptomatic cases, and now let's see how much of the city is "sick." .0076% of the city has a cold. If you rely on the PCR tests for accuracy.
They are tightening the chains of oppression around all of us. If we are naive enough to think that they won't try something as disastrous as another lockdown or the release of a sinister disease that will actually cause real illness beyond just a cold, we are delusional at best.
The time to wake up is long gone. Either you know what's going on by now, or you don't. Either way, we need to make sure we stand together against tyranny and make sure we never allow any other human to ever have power over us ever again for any reason. We are free sovereign beings and we has better start acting like it soon before we won't have the option.