This article was originally published by Duncan Smith at the National Sentinal.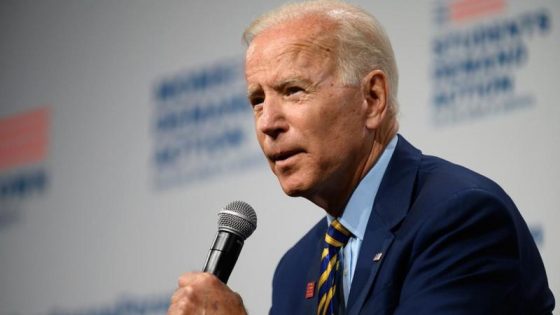 No question, one of the Shutdown Democrats throughout the coronavirus pandemic has been Michigan Gov. Gretchen Whitmer.
State residents were up in arms — literally — early on after her goofy restrictions forbade people from buying some home improvement supplies but allowed them to continue shopping at liquor stores and other 'essential' businesses that generated tax revenue for her state.
Now, however, it appears as though she's about to be offered a promotion.
The Washington Times reports:
Gov. Gretchen Whitmer traveled to Delaware last weekend to meet with Joe Biden, the presumptive Democratic presidential nominee's first known in-person session with a potential running mate as he nears a decision.
Whitmer visited Biden Sunday, according to two high-ranking Michigan Democrats who spoke on the condition of anonymity because they were not authorized to discuss the matter publicly. The first-term governor of the battleground state has long been on his shortlist of possible running mates.
Flight records show a chartered plane left Lansing's Capital Region International Airport for Delaware Coastal Airport at 5:33 p.m. and returned at 11:16 p.m. …
He has spent months weighing who would serve alongside him if he wins in November. Biden has pledged to select a woman and has conducted an expansive search, including Sens. Kamala Harris of California and Elizabeth Warren of Massachusetts, California Rep. Karen Bass, and former Obama national security adviser Susan Rice.
Biden is facing calls to select a Black woman to acknowledge their crucial role in Democratic politics and in response to the nation's reckoning with systemic racism.
If Biden chooses Whitmer, that will send the biggest message yet to the Democrat Party's legions of 'persons of color' supporters — that the party which founded the Confederacy, the KKK, and opposed civil rights laws, really doesn't care about persons of color. and will continue taking them for granted.