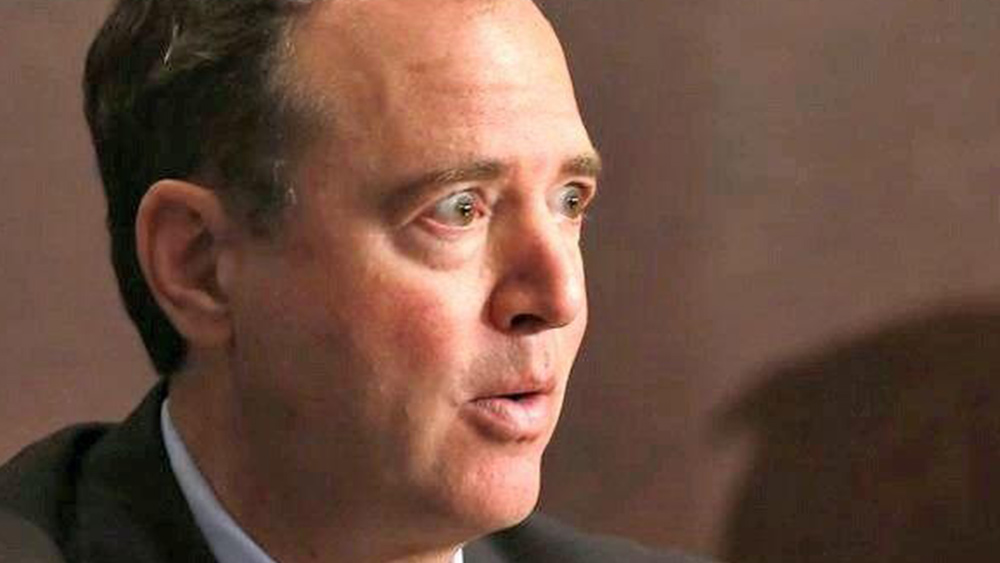 According to Jennifer Barbosa, the challenger to Democrat Adam Schiff's congressional seat in California,  Schiff is wasting taxpayer money on the impeachment hoax hearings, while ignoring the homeless crisis. Barbosa, an independent, said on "Fox & Friends" Monday that Schiff is not doing the country any favors.
"Adam Schiff has been my congressman since 2012. He became my congressman through the redistricting process," Barbosa said. "Since he became my congressman he has not presented any legislation that's become law. In terms of homelessness, what he's done is he's basically rubber-stamped Maxine Waters' bill to deal with homelessness, and her bill essentially replicated the same failed policies that [L.A.] Mayor [Eric] Garcetti has implemented in our city over the past few years.
"We know they're not working," Barbosa continued. "So, what we need to do in terms of homelessness… we need to stop allocating federal funds for affordable housing which costs $500,000-700,000 per unit and really focus on mental health services for the people who are living on the street."
When in U.S. Congress in @AdamSchiff's place, I promise to NOT commence $70 million doomed-to-fail Impeachment Hearings less than 1 year before a Presidential Election or 3 weeks before a November 21 government shutdown.
That's not what representatives are elected or paid to do. pic.twitter.com/S2hFI8XW7V

— Jennifer Barbosa (@TeamJenBarbosa) November 6, 2019
Or, the California government could just get out of the way and let the free market handle it. Of course, that just makes too much sense. But then there would be no need for meddlesome bureaucracies, so it is pretty easy to see why California continues to fail. While Schiff is bad, Barbosa is failing to pinpoint the problem too. (That's the state if anyone hasn't guessed by now.)
"Seeing the impeachment inquiry, when he's wasting all these resources — we know that Ken Starr's impeachment cost about $70 million," she said. "That's $70 million that really could be spent on much better things in our district."
According to Fox News, during a Sunday interview on CNN, Schiff claimed that Democrats have an "ironclad" case against the president on impeachment, but refused to say if they would actually impeach him, after being asked point-blank. He said he still has to confer with his congressional colleagues and home state constituents before rendering a final verdict.