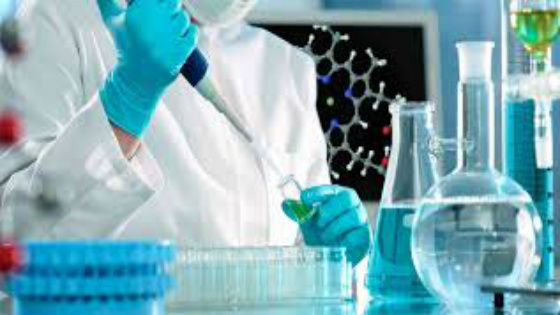 Duke University has boasted about vaccinating 98% of students and 92% of their staff members. Even if you have been fully vaccinated with the experimental gene therapy, you still have to take the polymerase chain reaction tests used to catch the common cold and panic the masses into taking more shots. And now there's an outbreak among the vaccinated on campus.
You can't even make this stuff up anymore. Unvaccinated students have to participate in surveillance testing two times per week, and vaccinated students have to get tested at least once per week. Because of this testing scam, Duke tested more than 15,000 individuals in the past week and reported 364 cases, with a positivity rate of 1.59%, according to its COVID-19 testing tracker dashboard. The university reported 610 total cases this month, mostly among students.
In the first week of classes, 304 undergraduates, 45 graduate students and 15 employees tested positive for COVID-19. All but eight of these individuals were vaccinated, and the vast majority of them are asymptomatic. A small number have minor, cold- and flu-like symptoms, and none have been hospitalized, according to the university. -News Observer
We need to stop calling these "breakthrough" cases at this point and start to really get a grasp on reality. These shots, which aren't vaccines, aren't offering immunity to the common cold or the flu, which is now relabeled COVID-19. If the shots worked, why is there an outbreak on campus, and only 8 of the 364 people who tested positive were unvaccinated?  It's time to face reality. It's time to wake up.  These shots are not vaccines, never have been, and never will be.  Their use is for something else, and at this point, there's evidence pointing different ways so it's difficult to tell exactly.
This is where Mu will come in handy.  Once people start to realize the shots are not effective at anything other than getting people to comply with the commands of their masters, this narrative will further unravel.
In the meantime though, there are still plenty of slaves willing to stick their heads in the sand, pretend they aren't slaves, and go about trying to use the slave system to somehow give them the freedom that system has denied them since birth. Wake up. We need to realize government in any form is slavery and the only thing we should do with slavery is abolish it completely.