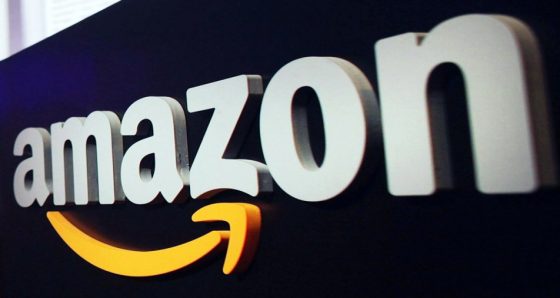 Just recently, the Defense Department granted the cloud computing giant, Amazon,  a provisional authorization to host Impact Level 5 workloads, which are the military and the Pentagon's most sensitive, unclassified information. Amazon's web services can now host some of the government's most fascinating (to the public) and sensitive information.
"This further bolsters AWS (Amazon Web Services) as an industry leader in helping support the DoD's critical mission in protecting our security," the company said in a statement. "The AWS services support a variety of DoD (Department of Defense) workloads, including workloads containing sensitive controlled unclassified information and National Security Systems information."
But the DoD is already using Amazon's services and this is not exactly new news. The DoD is using AWS to host sensitive, mission-critical workloads, including the operational control system for the Global Positioning System, or GPS. The provisional authorization allows military customers an easier route to use AWS for a variety of other IT services.
In total, three commercial companies—AWS, IBM and Microsoft—are now able to host and store the military's most sensitive unclassified data. AWS has expanded its defense business, it remains the dominant cloud service provider in the intelligence community by virtue of its $600 million contract with the Central Intelligence Agency. AWS' C2S cloud hosts classified information for the 17 intelligence agencies.

The company's Beltway presence continues to grow in lines with its federal market share. AWS recently announced a new corporate headquarters and up to 1,500 jobs in Fairfax County and expects a new East Coast computing region to come online in 2018. Called US-East, the region will essentially be a mass of computer networks operating by AWS entirely for government customers, including the Defense Department. – Nextgov.com
This includes, but certainly isn't limited to top-secret Pentagon and NSA (National Security Administration) information. According to the Daily Mail, this includes workloads containing sensitive Controlled Unclassified Information (CUI), National Security Systems (NSS), and the Global Positioning System Next Generation Operational Control System (GPS OCX), a critical navigation information system that supports global cyber protection and analysis of satellite data.