In case you were wondering how the process of valuing a home works, here is a little insight. It's important to remember that value is strictly a matter of perception and is calculated differently by each party involved.
Your House as seen by YOU: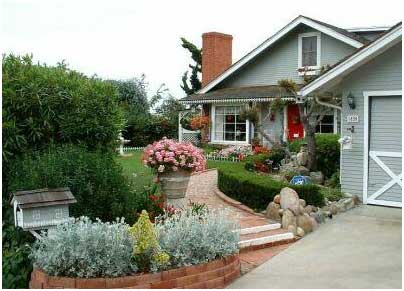 Your house as seen by YOUR BUYER: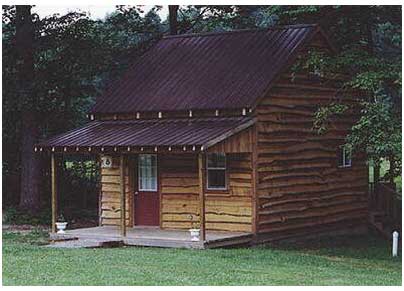 Your house as seen by YOUR LENDER: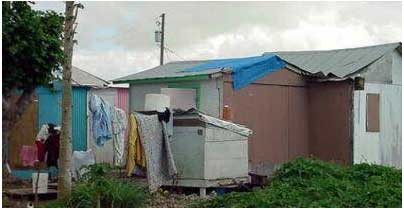 Your house as seen by YOUR APPRAISER: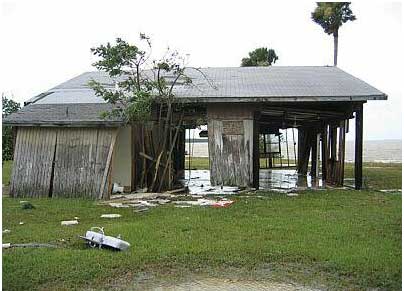 Your house as seen by YOUR COUNTY'S TAX ASSESSOR: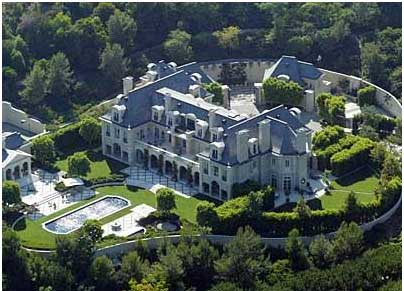 source: received via email. source unknown, but whoever it is: ingenious.
My Comments: In a recent article, Martin Armstrong discusses a similar situation that happend to Rome during the time of Julius Caesar. Millions of home owners (land owners) were faced with repaying loans on property that was worth less then they paid for it. Most of the Roman politicians were calling for Caesar to forgive the debt. Naturally, the politicians wanted this to secure the votes of the masses. The creditors, of course, wanted repayment in full. Caesar realized this wouldn't work because "wiping out all of the debt would benefit the people, but also wipe out capital formation", so what he did was had assessors revalue the properties to their values prior to the debt crisis. Armstrong says that "He then ordered the interest payments would be credited toward capital." by doing this, he basically balanced out the "scales", as Armstrong puts it. Sure, not everyone was happy, but it kept Rome from falling apart.
While Armstrong also discusses the differences between the debt crisis then and now (no central bank, etc.), it is an interesting solution to a curious problem.
source: Anatomy of a Debt Crisis–That Appears Only Julius Caesar Ever Understood by Martin Armstrong