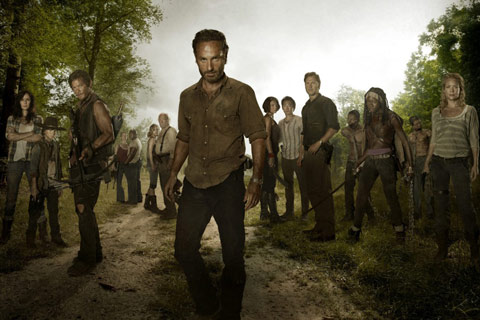 "There's no avoiding what is happening now."
It is time to dust off the survival equipment, the stored foods and the emergency protocols.
The conspiracy is no longer being hidden; the plans to dominate the population is open and in motion.
Economic disaster on this scale has not been seen in many decades, and most of those who are alive now have idea what it will really be like. But it is coming.
The impact of lost income, of worthless currency, and of piling debt and inaccessible services – where even food is in question – will absolutely change everything and deeply affect the livelihoods of nearly all Americans. Cities will becoming a living hell.
via the Alex Jones Channel:
Alex Jones talks with former Navy SEAL Matt Bracken about what you need to survive a "Grid Down" scenario.
When/if the financial system initiates the next phase of collapse, it will topple over the last dominoes. And even hardworking middle class families will be unable to handle what is happening. For most, it will be a difficult and degrading time.
Everyday people from all backgrounds are going to be forced to go into literal survival mode and will need all the help they can get just to get by.
But, as always, those who plan ahead can thrive and survive by knowing the signs and getting ready for the new reality.
How soon? It doesn't matter, but it is quite evident that things are moving more quickly than ever before.
Read more:
The Prepper's Blueprint: The Essential Guide to a Serious Survival Plan
Urban Survival: When the Cities Fall Apart, These Strategies Will Keep You Alive
"Skills That Could Save Your Life": 25 Forgotten Survival Lessons You Need to Know
The Six Laws of Survival: Strategies For Beating the Worst Case Scenario