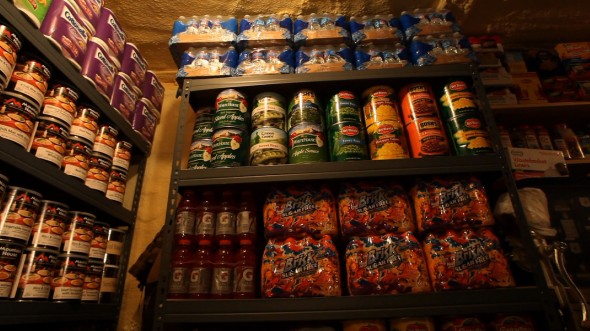 You don't necessarily have to pull out your wallet, and pay big bucks for storable food, emergency camping equipment, ammo and fatigues… though you can if you want.
Instead, if you are just starting to prep, check out these essential items and focus most of all on the mindset of being ready for anything.
This video by the Dynamic Prepper gives some good insight into doing what counts – instead of what costs.
The Dynamic Prepper writes:
Top Ten things to get to start your prepping. Have you wanted to prep but don't know where to start because of too much info and too many big prepping companies telling you to buy expensive "starting packages". Tell those prepping corps. to take a hike!!! Start this list today. With a little money and weekends worth of shopping you will be well on your way to keeping yourself and your family fed and safe in extreme times.
In many cases you can make your own kits – for first aid, bug out bags and more – and perhaps you should.
Not only could it save money, but it will ensure that you are thinking about the use and purpose of every item you intend to carry or use.
Read more:
The Prepper's Blueprint: Where Every Prepper Should Start
5 Mistakes Every New Prepper Makes
How Horrific Will It Be For The Non-Prepper?
29 Essential Tips for the New Prepper: "Start Small. Develop Your Skills. Create a Plan"