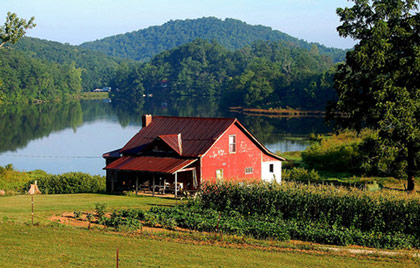 This article was originally published by J.D. Heyes at Natural News.
Editor's Note: Obviously, those paying attention to the possibility of the SHTF already know this is happening, but the trend is accelerating as of this year's Davos Summit, where various world leaders across politics, business and finance were seen openly discussing the what the growing inequality and possible civil unrest will mean for them personally.
While they all have played their part in bringing about the current and continuing imbalance that is tipping the world towards social chaos, none of them want their own families to be caught up in it. Hence, they are hastening to buy up what they believe to be remote and relatively safe locations, where they can put a hideaway, retreat or survival station until the world regains its senses. New Zealand tends to come up a lot, but there are other hidden areas, too, where a few million dollars can still be a landing strip, a farmhouse or a homestead worthy of an "elite."
Maybe you don't have the millions (and billions) these ultra wealthy tycoons do, but if you know what is good for you, you too should be making preparations to lay low and survive whatever it is that these insiders see coming down the pipeline.
Here's just a few to chew on:
Lock and Load: Are You Prepared for Civil Unrest?
Economist: Financial Collapse Will Cause Civil Unrest to Erupt In America By 2016
What Will the Coming Civil Unrest Look Like?
Switzerland Prepares For Mass Civil Unrest In Europe
World's elite buying remote hideouts to flee impending social unrest