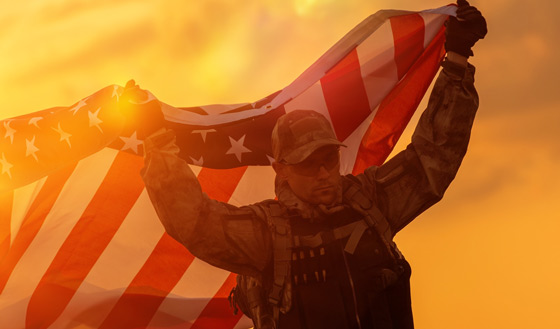 Campus Reform hit the streets of New York City just ahead of the 4th of July to ask Americans if they were proud of their country and proud to be called "Americans."
All we can say is, watch the video… and … WTF?
With Independence Day upon us, American patriotism is on full display around the country. One might assume that on this holiday, everyone can come together around a shared ideal: pride in our great nation.

Well, not everyone, apparently.
For those of you who are, in fact, proud to be an America, here's one that'll inspire you: