This report was originally published by Daisy Luther at The Organic Prepper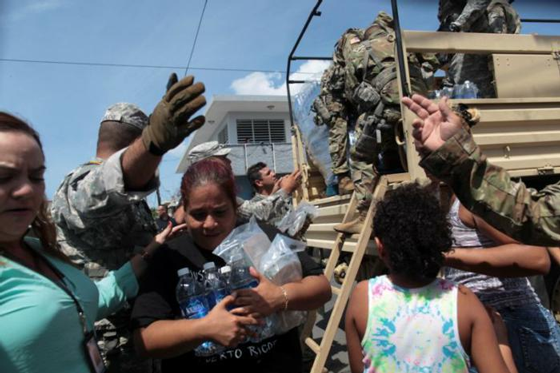 In Puerto Rico, everything has changed since Hurricane Maria struck nearly 3 months ago.
Many people have no running water. And if they do, it can't be consumed without boiling.
There's no electricity in many regions.
Supplies are scarce.
I've written about the SHTF aftermath in Puerto Rico, both the day after the storm,  a week after, and a couple of months later. But while there is a lot of good information in all those articles, it's just words on a page.
The video below brings it to life. This is what life looks like for people who have just watched everything be turned upside down by Mother Nature.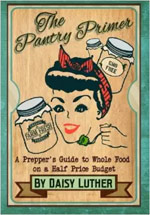 Please feel free to share any information from this article in part or in full, giving credit to the author and including a link to The Organic Prepper and the following bio.
Daisy Luther is the author of The Pantry Primer: A Prepper's Guide To Whole Food on a Half Price Budget.  Her website, The Organic Prepper, offers information on healthy prepping, including premium nutritional choices, general wellness and non-tech solutions. You can follow Daisy on Facebook and Twitter, and you can email her at [email protected]