This report was originally published by James Corbett at The Corbett Report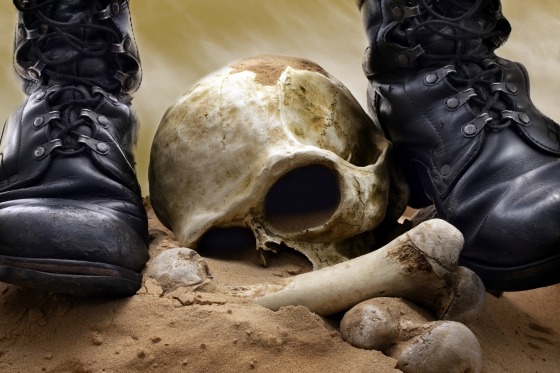 Editor's note: To read or listen to Part One of this report, click here. To listen to Part Two, click here.
In the first two parts of this series we have seen how the WWI conspiracy came to be. But more important by far is the question of why it happened. For what purpose was such carnage released upon the world? What did the First World War mean? Discover the hard truth about the First World War as The Corbett Report concludes The WWI Conspiracy.
To read the video transcript, click here
The Corbett Report is an independent, listener-supported alternative news source. It operates on the principle of open source intelligence and provides podcasts, interviews, articles and videos about breaking news and important issues from 9/11 Truth and false flag terror to the Big Brother police state, eugenics, geopolitics, the central banking fraud and more.