This report was originally published by James Corbett at The Corbett Report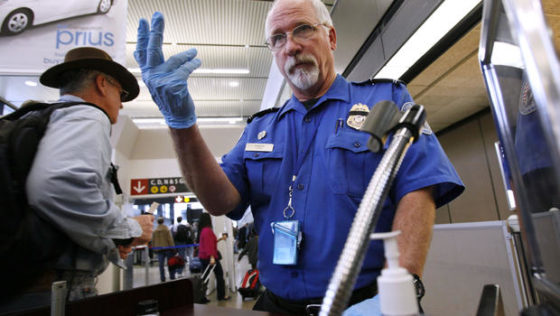 In 1961, a psychologist conducted an experiment demonstrating how ordinary men and women could be induced to inflict torture on complete strangers merely because an authority figure had ordered them to do so. In 2001, the United States government formed the Transportation Security Administration to subject hundreds of millions of air travelers to increasingly humiliating and invasive searches and pat downs. These two phenomena are not as disconnected as they may seem.
To read the video transcript, click here
The Corbett Report is an independent, listener-supported alternative news source. It operates on the principle of open source intelligence and provides podcasts, interviews, articles and videos about breaking news and important issues from 9/11 Truth and false flag terror to the Big Brother police state, eugenics, geopolitics, the central banking fraud and more.