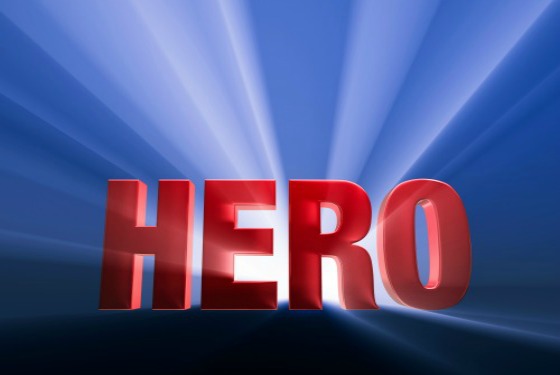 A man in New York messed with the wrong woman, and thankfully, the altercation was caught on surveillance video.
Chantal Castanon was heading home for the day after work on August 31 around 2 p.m. She was walking down the stairs at the subway station at 42nd Street and Grand Central Terminal when a man grabbed her buttocks.
She told CBS2 that what the man did to her "sent her in to a fury".
Castanon was so angry, she said, that she had to fight back:
"I felt the rage coming from my stomach, I was like what did he just do to me? Did he really just touch me like that and he didn't even care, just walked off like it was nothing.

Really quickly it happened but he just like grabbed my whole buttocks."
Watch Castanon go after the groper:
"I was just like you know what? You're not touching me like that and getting away with it," Castanon said.
The groper got away, but Castanon said she's hoping someone recognizes him and turns him in.
"I just want him caught because you don't know who he did it to or who he'll potentially do it to and it has to be stopped," she told CBS.
Good for Castanon for refusing to be a passive victim.