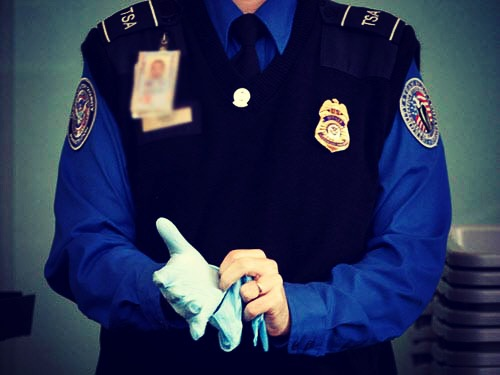 The TSA (Transportation Security Administration) has updated its policy to allow passengers on airplanes to fly with CBD (cannabidiol) oil. The change was prompted by the only FDA-approved drug that contains CBD oil, Epidiolex, which is used to treat seizures in children with epilepsy.
While this may seem like good news initially, as Activist Post points out:
It is unclear how the TSA will distinguish between FDA (Food and Drug Administration) approved CBD products and those that are not.
The addition to that, the TSA's website states: "Products/medications that contain hemp-derived CBD or are approved by the FDA are legal as long as it is produced within the regulations defined by the law under the Agriculture Improvement Act 2018." This change was made over Memorial Day weekend.
The important update has been needed after the 2018 Farm Bill legalized hemp and its derivatives federally. The lag in the update has likely confused users of both medical marijuana and CBD oil. –Activist Post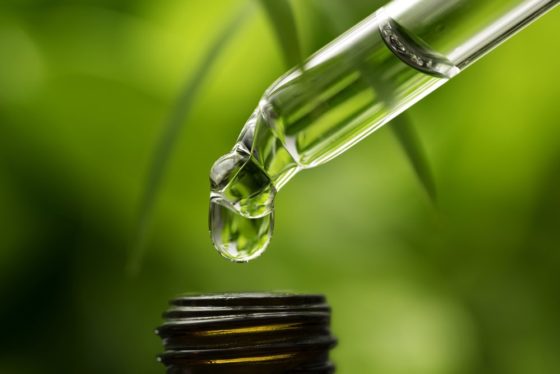 According to Ready Nutrition's Lisa Egan, CBD is a naturally-occurring compound which possesses tremendous therapeutic value and is helping countless people worldwide manage a wide range of health and wellness challenges and the hype is well-deserved! Cannabidiol – or "CBD" – is one of over 100 compounds found in cannabis sativa plants (including hemp) that belong to a class of naturally occurring, biologically active chemical constituents called cannabinoids.
It's kind of nice that the TSA is now on board, but there are still many questions surrounding their reasoning and just how they will go about applying this new policy. According to Marijuana Moment, a TSA spokesperson contends "that the policy change was spurred by FDA's approval of a cannabis-derived anti-seizure medication, Epidiolex."
In an email, the spokesperson wrote:
TSA was made aware of an FDA-approved drug that contains CBD oil for children who experience seizures from pediatric epilepsy. To avoid confusion as to whether families can travel with this drug, TSA immediately updated TSA.gov once we became aware of the issue.
Despite the new rules, travelers may still run into problems. As evidenced by recent news of grandmothers arrested and jailed for possession of hemp-derived CBD oil despite it being federally legal, there is often a disconnect between the actual rules and those who are enforcing them. If you are planning to travel by plane with CBD oil in the near future, it may be a good idea to be prepared with the TSA's own documentation. In fact, a TSA official told CNN that, while officers are being briefed on the update, "there may be some that do not recognize the FDA-approved version."