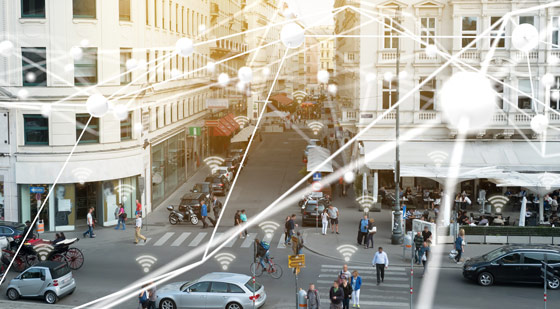 Advances in blockchain technologies and peer-to-peer cryptocurrencies are sweeping the world and will soon become embedded in just about every aspect of our lives. In recent years all the talk has been about Bitcoin, probably the one cryptocurrency that just about everyone connected to the global internet is aware of. But there are other powerful technologies waiting in the wings and they stand to transform everything from banking and payment systems to supply management and privacy.
According to Crypto Coin Growth in a recent interview with Future Money Trends, there will be one standout currency that will soon see explosive growth which could be on par with the massive price increases we recently saw in Bitcoin and Ethereum.
A bitcoin is one of those matriarch things that came in… but Bitcoin will be shelved as just a unit of measurement.

That's the way it's going to end up being… in terms of commerce Litecoin will pretty much be the dominant factor.

It's fast, it's already on the Lightning network, it's already being utilized in countries right now to where you can go and buy a Subway sandwich with Litecoin.

The problem with Bitcoin is the fees are way to high and it's way too slow and cumbersome… which is fine… everything serves its purpose… they know the problem is there and they're trying to resolve it… but eventually the crypto space and the world is going to move way too fast for them to wait… and the next thing in line will be Litecoin.
Watch the full interview:
While some have called Bitcoin and blockchain in general a bubble of epic proportions, comparisons have also been made to the advent of the internet. Many didn't understand how this budding technology of the 1990's would change our lives, nor did they care much about how it worked. But slowly it gained mass adoption.
The same will be true for blockchain:
We're probably back in 1991 or 1994 where some people have heard about it but most people who know about this space are either developers or people who have sought to stay out of the Matrix… Most of the populous are very much complacent…

If you go mention this to most people, maybe they've heard of Bitcoin but not in the best light… But if you mentioned anything like either Ripple or Stellar or DeCred most people are like "what?"

We're in the shadows when it comes to that kind of stuff… Give the rest of the world in about two years and everyone's going to go "wow, this new thing."
Though as of yet unknown to most people, cryptocurrencies are becoming so popular as a medium of exchange that more and more merchants are beginning to accept them as forms of payment for physical merchandise online. And investor interest around the world continues to build. One can even purchase some of the more popular digital currencies in a Crypto IRA for long-term retirement growth.
And if the growth and technological advancement we've seen over the last three decades on the internet is any guide as to what we might expect over the next five, ten or twenty years, digital assets and currencies with real world use cases and utility could be as big as some of the largest web-centered companies in the world today.