This report was originally published by James Corbett at The Corbett Report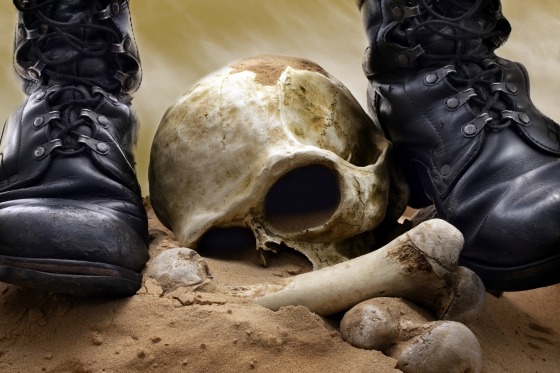 Editor's note: To read or listen to Part One of this report, click here
**
Difficult as it had been for the Round Table to maneuver the British Empire into the war with Germany, it would be that much harder for their American fellow travelers to coax the United States out of its neutrality and into World War One. The cabal was going to have to leverage its control of the press and key governmental positions to begin to shape public perception and instill pro-war sentiment. And once again, the full resources of these motivated co-conspirators were brought to bear on the task. Join The Corbett Report for Part Two of The WWI Conspiracy.
CLICK HERE for the complete transcript and downloads of The WWI Conspiracy.
Watch this video on BitChute / DTube / YouTube or Download the mp4
For those with limited bandwidth, CLICK HERE to download a smaller, lower file size version of this episode.
For those interested in audio quality, CLICK HERE for the highest-quality version of this episode (WARNING: very large download).
The Corbett Report is an independent, listener-supported alternative news source. It operates on the principle of open source intelligence and provides podcasts, interviews, articles and videos about breaking news and important issues from 9/11 Truth and false flag terror to the Big Brother police state, eugenics, geopolitics, the central banking fraud and more.